Invest in programs that set you up to succeed—no matter where God takes you.

Our programs balance academics, life-skills mentorship, and transformative learning experiences to prepare students for whatever God brings their way.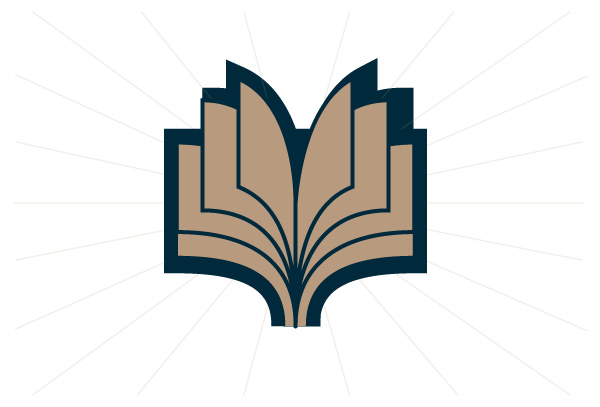 Academic Courses:
Pave a path to your academic future with a transferable and well-rounded 2-year Associate Degree in Biblical Studies that will help you establish a well-informed understanding of your faith and fulfill all your general education requirements.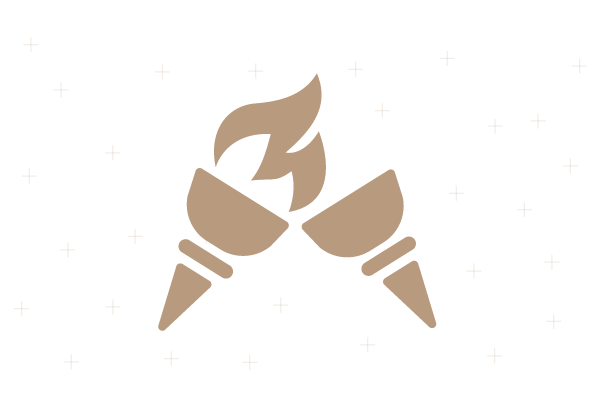 Academic Fast Track:
If you're interested in a career that requires additional education but want the experience and affordability of a small-college, our Academic Fast Track allows students to graduate from Rosedale, seamlessly transfer to another school and complete a bachelor's degree in just two additional years.
Transformative Learning Programs:
Experience is life's best teacher. That's why our transformative learning programs are designed to provide hands-on, real-life experiences that leave students challenged and changed.

Distance Learning – Training in Ministry
Equipping you to serve in your local congregation.

Rosedale School of Business and Leadership
Marketplace excellence in service of God's kingdom.

Annual short-term trips abroad to learn and serve.

A two-week boundary water canoe trip in Minnesota.

Practical ministry experience and personal development.

Short Term Ministry Programs
Ministry and missions programs that earn college credit.
Accreditation:
We are accredited by the Association for Biblical Higher Education. We are also authorized by the Ohio Department of Higher Education to grant an associate degree in Biblical studies and recognized by the United States Department of Education as an agency for Biblical higher education.
"I knew the Bible was the authoritative word of God, but since being at Rosedale, I have gained more knowledge about it and I trust it so much more." 
– Malia Schrader, Class of 2021
Discipleship Groups Mentoring Program:
Structured mentorship groups provide a safe space for spiritual formation, personal development, practical skill building, and asking hard questions. Small groups of 4-5 students meet with their mentor once a week on campus to cover topics ranging from spiritual disciplines to career planning. Our mentors include faculty members, staff, and trusted leaders from the local church community who want to invest in students and help them become the people they're meant to be.
College Credit Plus:
Are you a high school student in the state of Ohio? You might be eligible to take courses at Rosedale through College Credit Plus.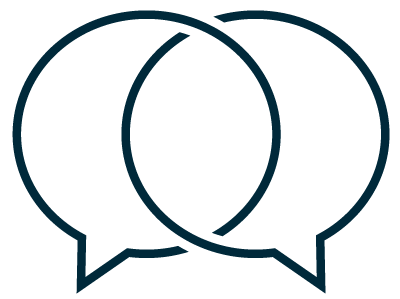 Sound like a good fit? Take the next step now!