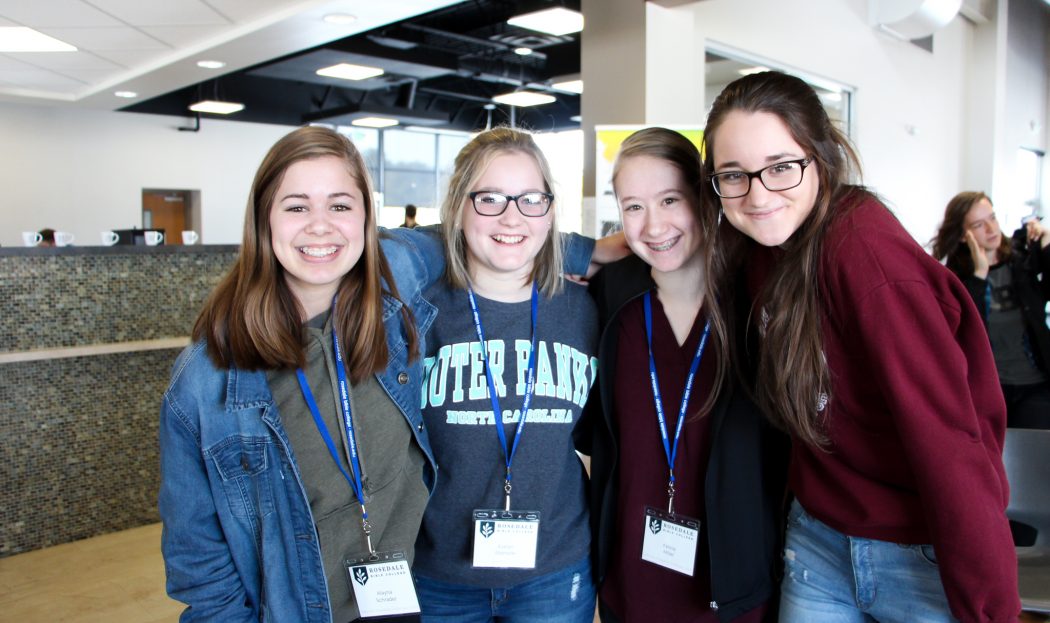 Discover Rosedale
Discover Rosedale is an immersive weekend experience for high school students interested in Rosedale Bible College.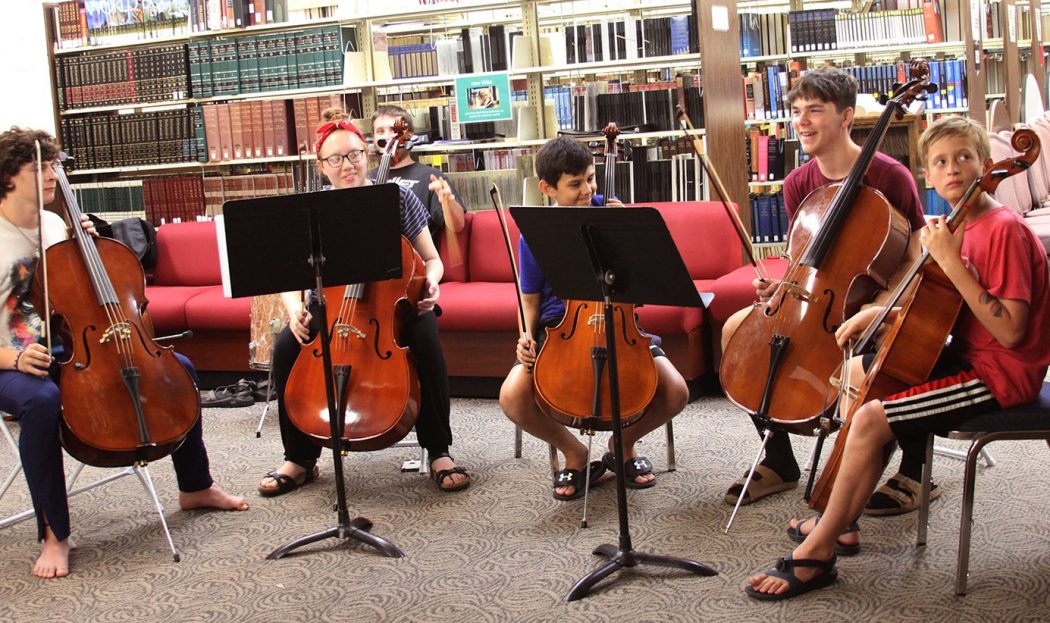 Choral Camp
Rosedale's Choral Camp is an exciting adventure that intertwines learning music with lots of fun recreational activities. The camp is upbeat and positive, reflecting the philosophy that music is God's gift to the church and is cause for celebration.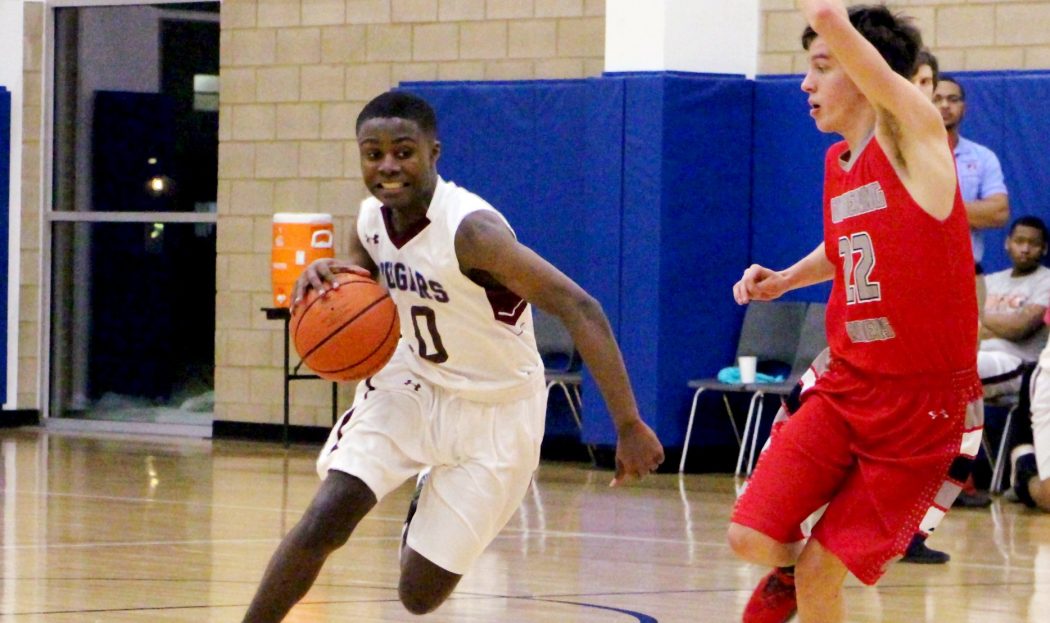 The Rosedale Invitational
The Rosedale Invitational is an annual OHSAA-sanctioned high-school basketball tournament co-hosted with Shekinah Christian School for both men's and women's teams.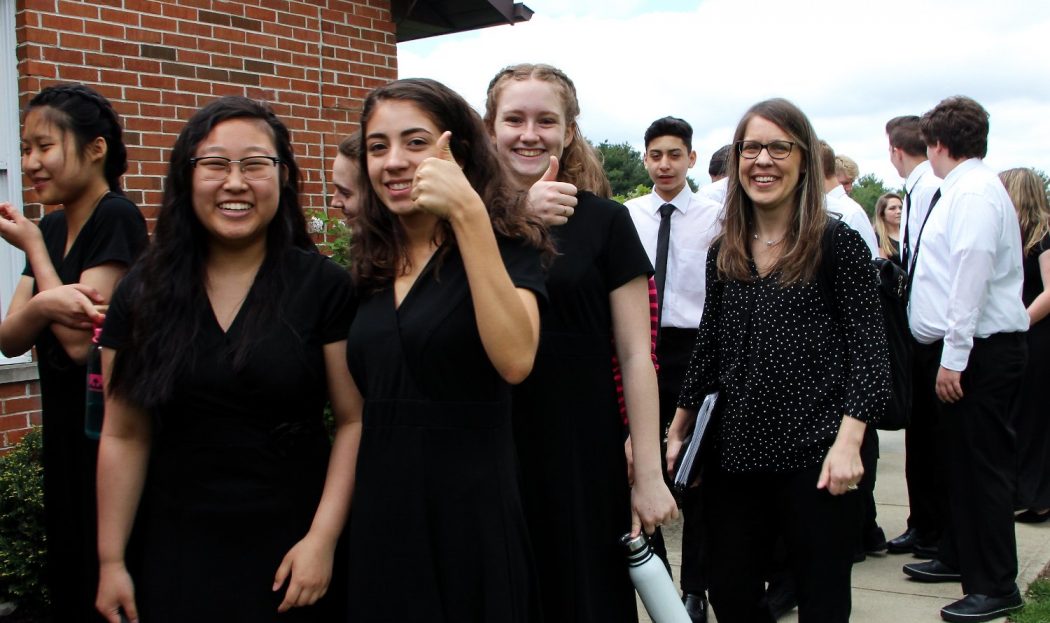 High School Choral Fest
Choral Fest is an bi-annual high-school choir festival bringing together choirs from around the eastern United States for a weekend of fun, spiritual input and musical development.