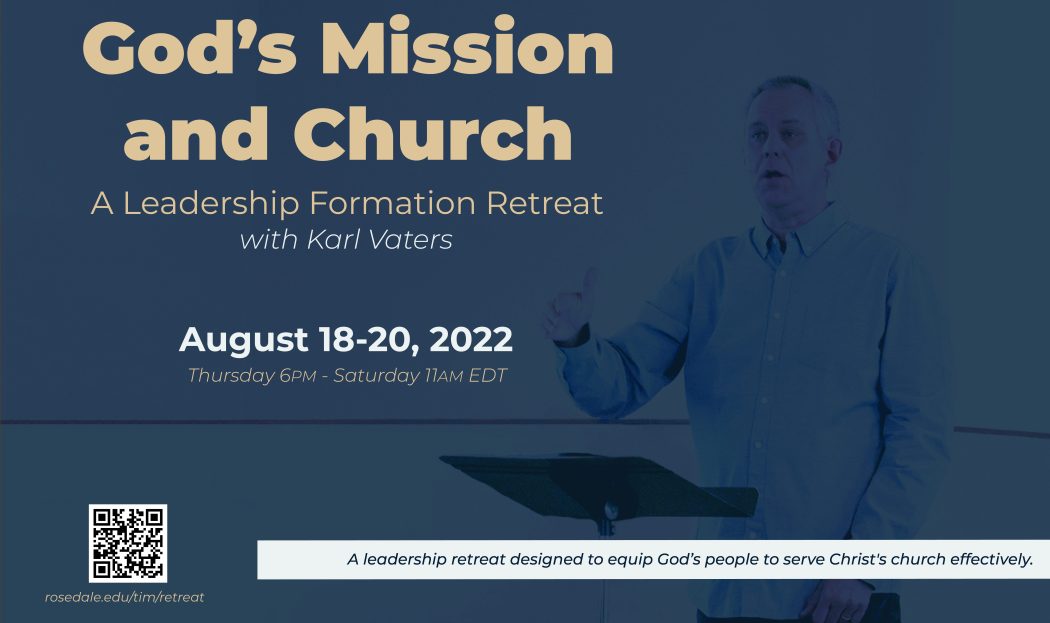 Leadership Formation Retreat
Whether you're a pastor, ministry leader, or just seeking to serve Jesus faithfully in a rapidly dechurching culture, Rosedale Bible College invites you to our campus, August 18-20, for a Training in Ministry leadership formation retreat. Karl Vaters will explore God's purpose, heart, and intent for His church today. This weekend will also include times of rest, prayer, worship and fellowship. We hope you join us for a weekend of spiritual renewal and restored hope.
August 19-21, 2022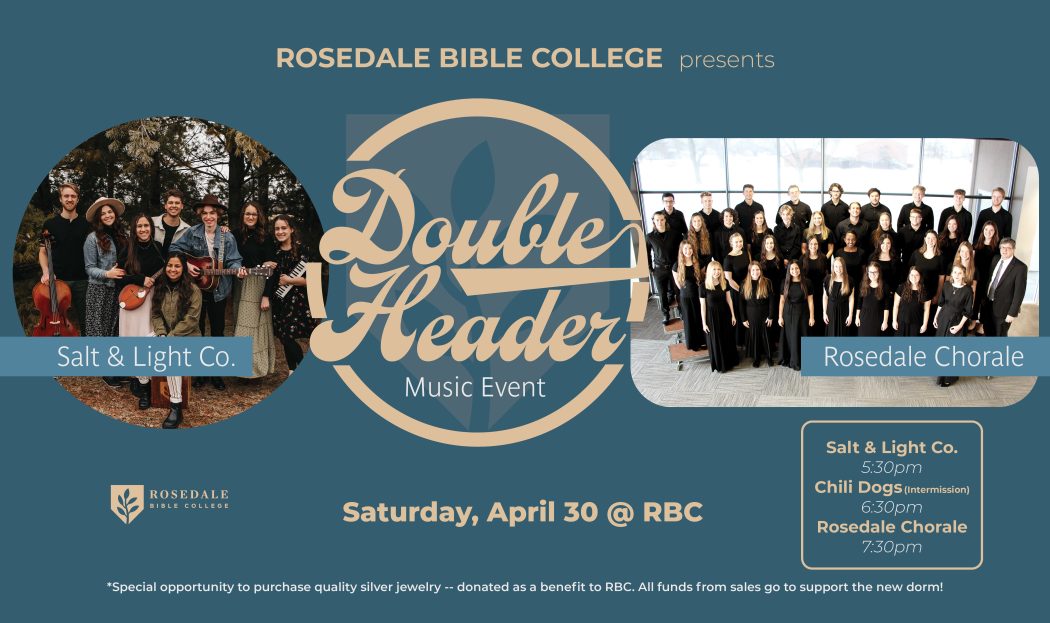 Double Header
w/ Salt & Light Co. and The Rosedale Chorale
Join us on campus for a night of music featuring the acoustic group, Salt & Light Co., and the Rosedale Chorale! The event starts with Salt & Light at 5:30, a chili dog intermission at 6:30, and Chorale will wrap up the evening starting at 7:30. Weather permitting, Salt & Light will perform outside. All are welcome!

Saturday, April 30 at Rosedale Bible College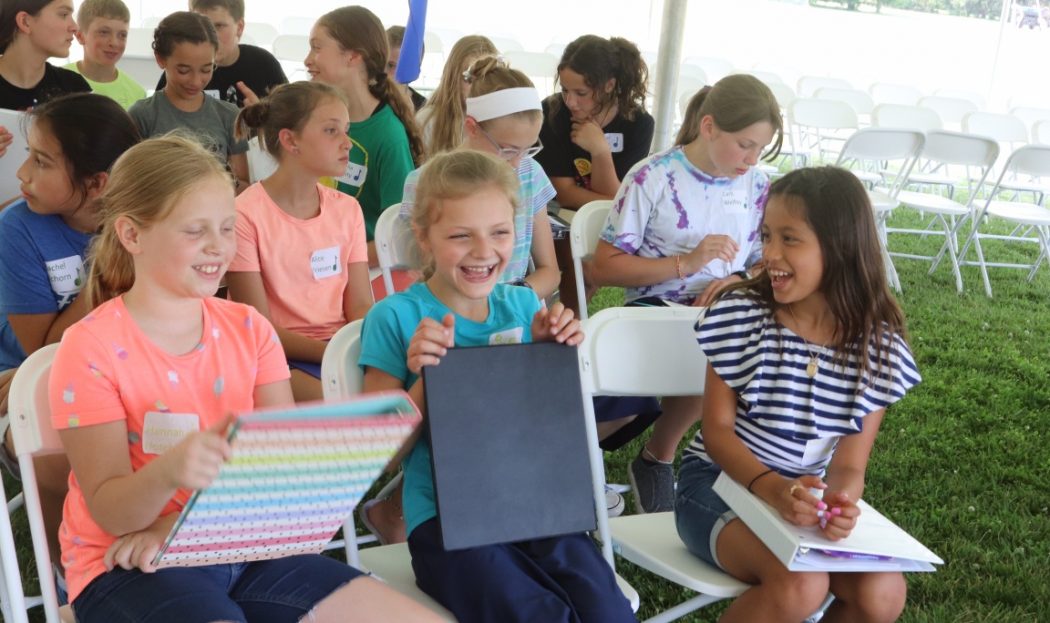 Choral Camp
Rosedale's Choral Camp is an exciting adventure that intertwines learning music with lots of fun recreational activities. The camp is upbeat and positive, reflecting the philosophy that music is God's gift to the church and is cause for celebration. 
2022 Camp Dates: July 11-15; 18-22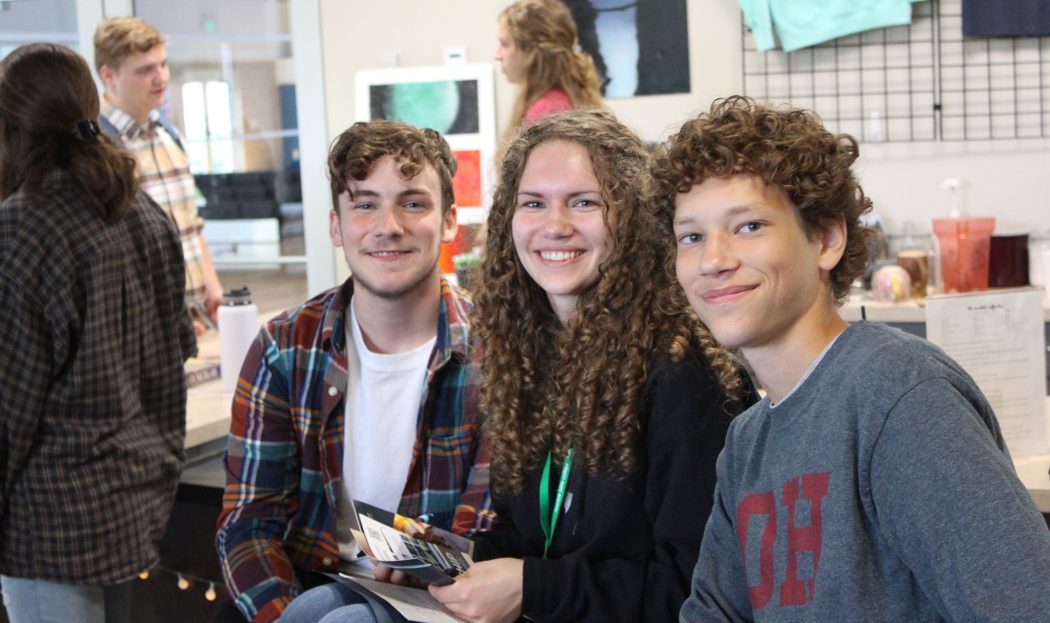 Discover Rosedale
Discover Rosedale is an immersive weekend experience for high school students interested in Rosedale Bible College.
Check back for Discover events in the 2022-2023 school year.
Schedule an individual visit any time by contacting Ericka at admissions@rosedale.edu.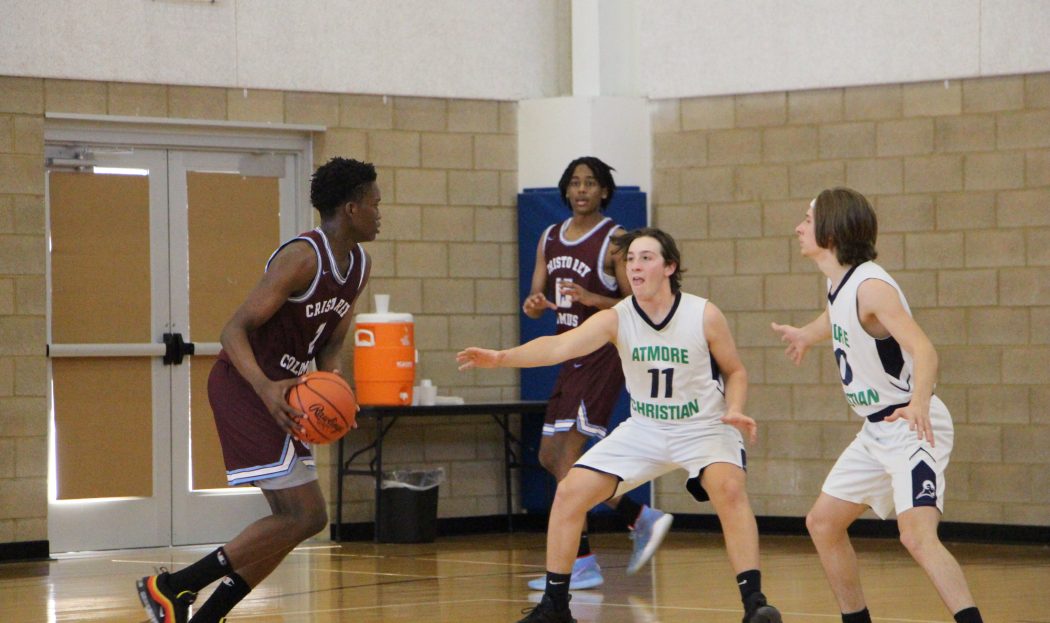 The Rosedale Invitational
The Rosedale Invitational is an annual OHSAA-sanctioned high-school basketball tournament co-hosted with Shekinah Christian School for both men's and women's teams.
Next event: January 26-28, 2023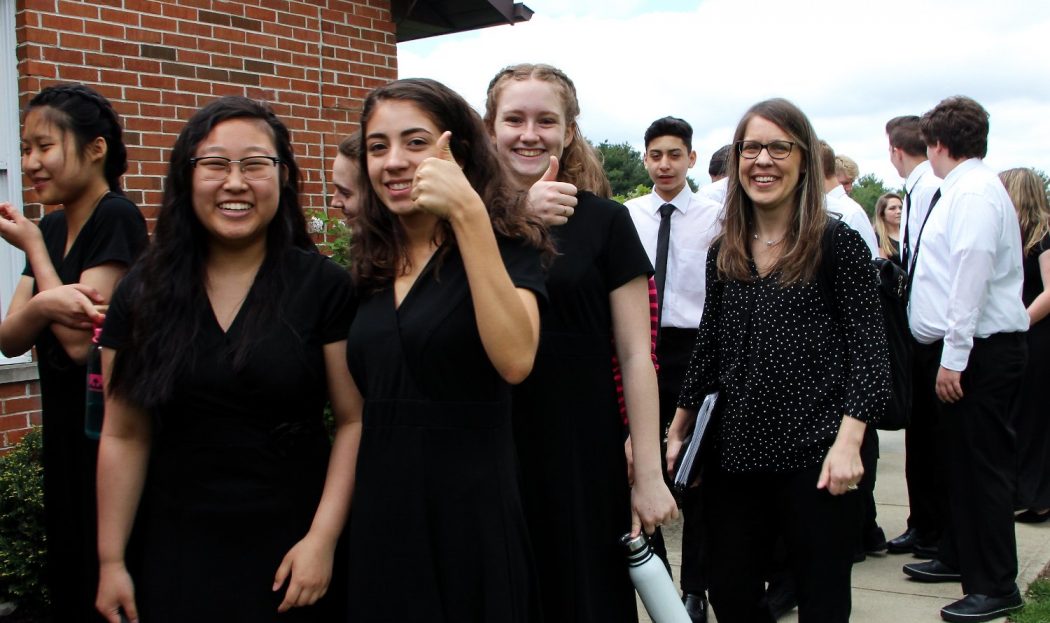 High School Choral Fest
Choral Fest is an bi-annual high-school choir festival bringing together choirs from around the eastern United States for a weekend of fun, spiritual input and musical development.
Returning April 2023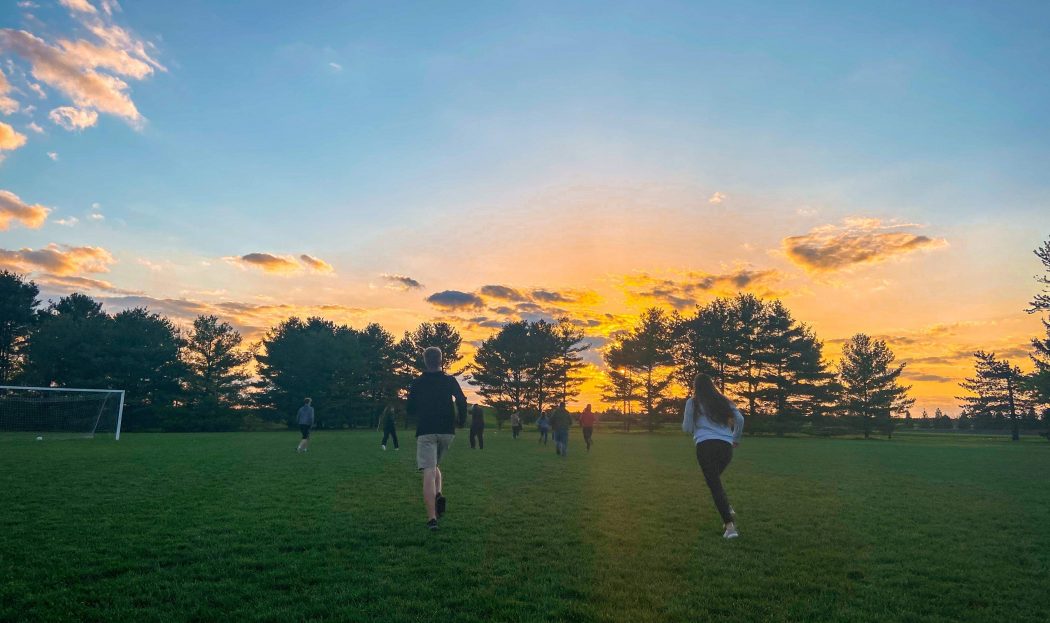 One Night
One Night is a semiannual event for Ohio youth groups. Join us on campus for an evening of worship, encouragement, games, and of course, snacks. Email admissions@rosedale.edu for more details.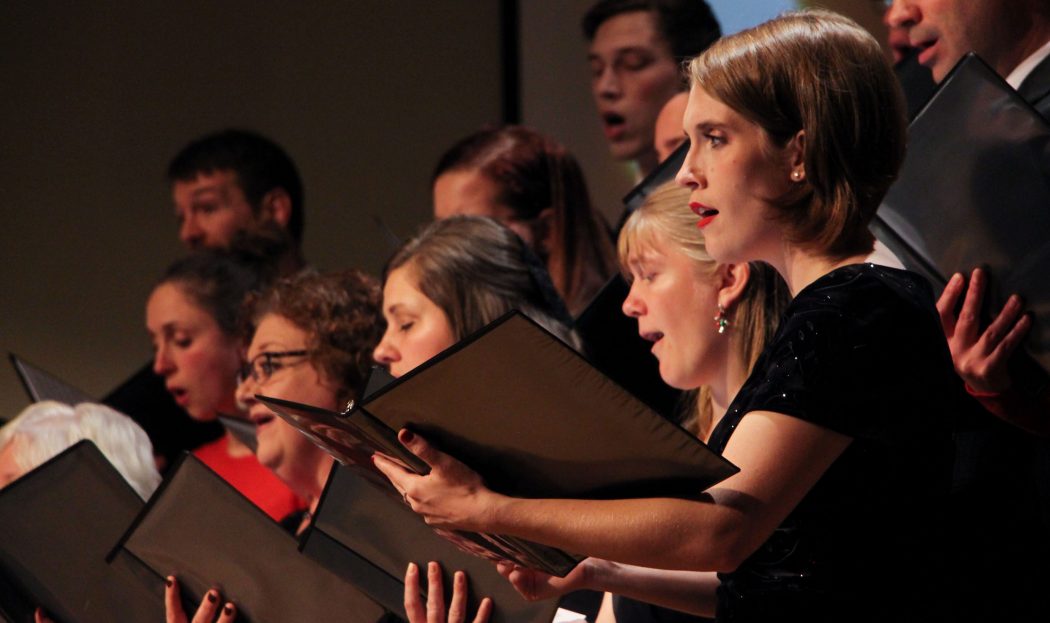 Christmas Celebration
The annual Christmas Celebration is an evening of Christmas carols and special music from RBC students and community members.
Save the date for December 4, 2022 at 7 PM in the RBC Chapel.