Cross-Cultural Study Term
Every Winter Term, we give students the opportunity to expand their horizons by studying with Christians outside the United States, and exploring the host nation's history and culture. For second-year students, the extra cost of the study term is covered by an institutional grant.
Venture
A three week leadership and spiritual formation program that takes place in the Canadian wilderness. Participants learn how to canoe, portage and navigate using a compass while also learning various leadership skills and spiritual habits.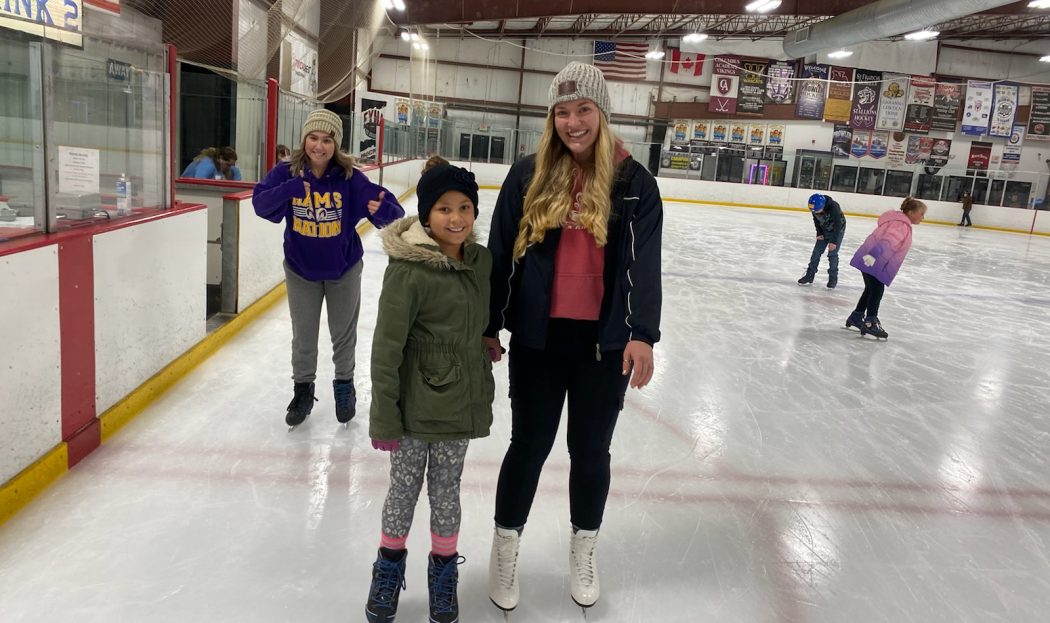 Bridge Internships
Bridge is an internship program to give second or third-year students an opportunity to develop vocational skills while serving in ministries and other occupational roles in our local community.
Short Term Ministry Credit
If you've been part of a short-term ministry program, you might be eligible to turn those experiences into college credit at Rosedale.