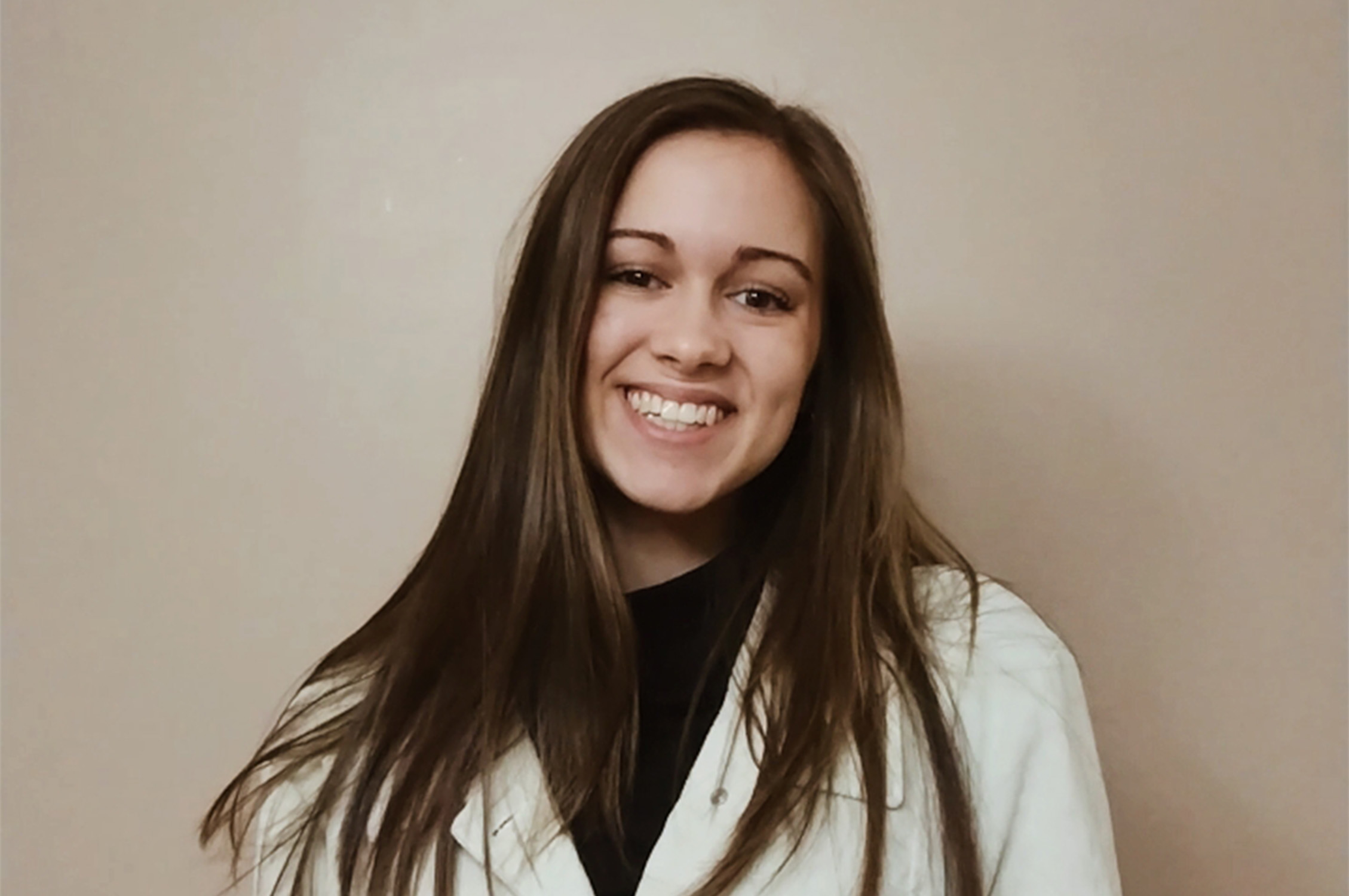 Malia always knew she wanted to come to RBC, but she never expected how much her time here would impact her life. She grew up in a wonderful Christian family where she learned a lot about the Bible and what it meant to be a Christian. 
Sitting in her first class at Rosedale, Malia found herself gaping at the new expanse of information that stood before her. She found herself, surrounded by peers who yearned to know about God and theology and who weren't afraid to ask questions and wrestle through difficult topics. She found herself sitting under the teaching of wise and caring professors, who had an equal yearning for their students to grow in knowledge and wisdom. Through the classes she took at Rosedale, a whole new world of knowledge came alive. Malia states, "I found Rosedale to be a safe place to wrestle with myself, my beliefs, and my entire identity." Like any place, RBC was not perfect, but Malia experienced a deep sense of safety as together with her peers, she learned, made mistakes, and grew. The knowledge that started in the classroom, flowed out into every aspect of campus life–In the daily activities, volleyball games, Student Council events, and times in the dorms with friends. Malia also was a part of the acoustic Salt-and-Light band, Chorale, and Rosedale's drama production "Cotton-Patch Gospel."
Through her time at Rosedale, Malia began to wrestle with difficult but necessary questions concerning her life and walk with God and through wrestling through these with her peers, she began to realize that her walk with Christ should be the entire foundation for her life. "Christ isn't a character in the story of my life, I am a character in His."
After graduating from Rosedale, Malia transferred to Asbury University where she is currently studying to become a social worker.
"Rosedale's staff and students made me feel welcome during my first year. I have made so many memories and new friends while being at RBC. Being there helped me break out of my shell, and fellowship with others outside of my friends back home. One of the key things that stood out was the idea of having a "Servant's Heart." This was discussed in the Rosedale School of Business and Leadership with Rick Greist, who drilled it into all us RSBL students. Now that I am employed full time, I come into contact with lots of people and find having a servant's heart very important, especially when dealing with sometimes grumpy customers. I thoroughly enjoyed my experience through RSBL."
Denzel was in Rosedale's first graduating class to have completed the Rosedale School of Business and Leadership. He is now the Assistant Manager at Casselman Market in his hometown.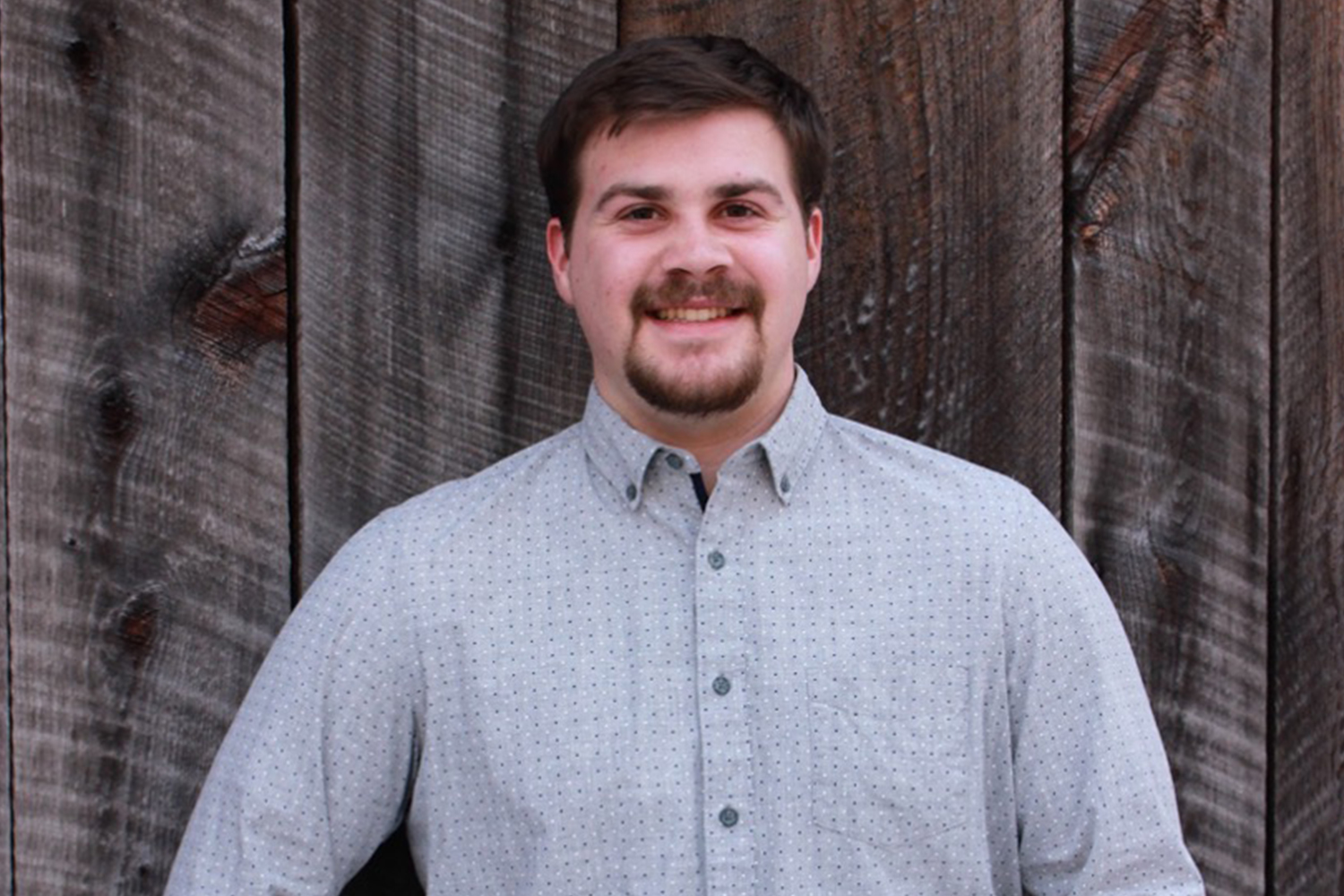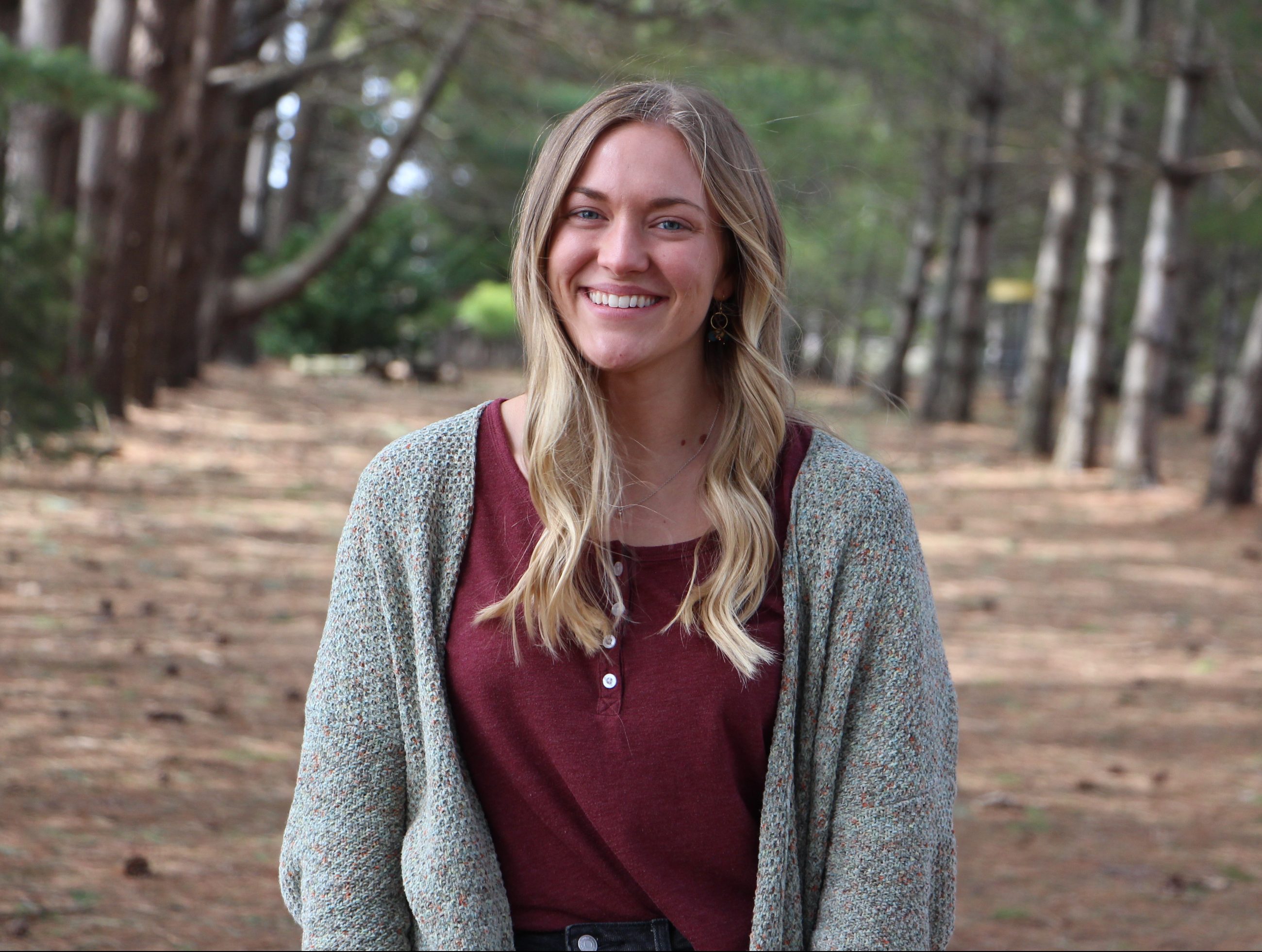 "As I reflect on how I've grown in the past two years at Rosedale, I'd say the biggest change is in my self-confidence. When I arrived on campus, I remember feeling so much self-doubt and hesitation about how I'd be able to connect. Before I knew it, I found myself surrounded by a community of people who cared about me deeply and wanted to nurture my spiritual and personal growth.
Between the security that a loving community provides, learning about my identity in Christ, and acquiring practical skills from classes like Public Speaking, I feel much more confident in my abilities to connect with others. I still feel some level of stage fright if I have to speak in front of a big crowd, but it is nothing compared to the paralyzing anxiety that I used to experience.
I am leaving Rosedale feeling better equipped to pursue further education and to serve the people in the communities that God leads me to in the future."
Abi spent some time after high school doing mission work before joining us at RBC. She was the valedictorian of the class of 2022 and plans to pursue a degree in education.