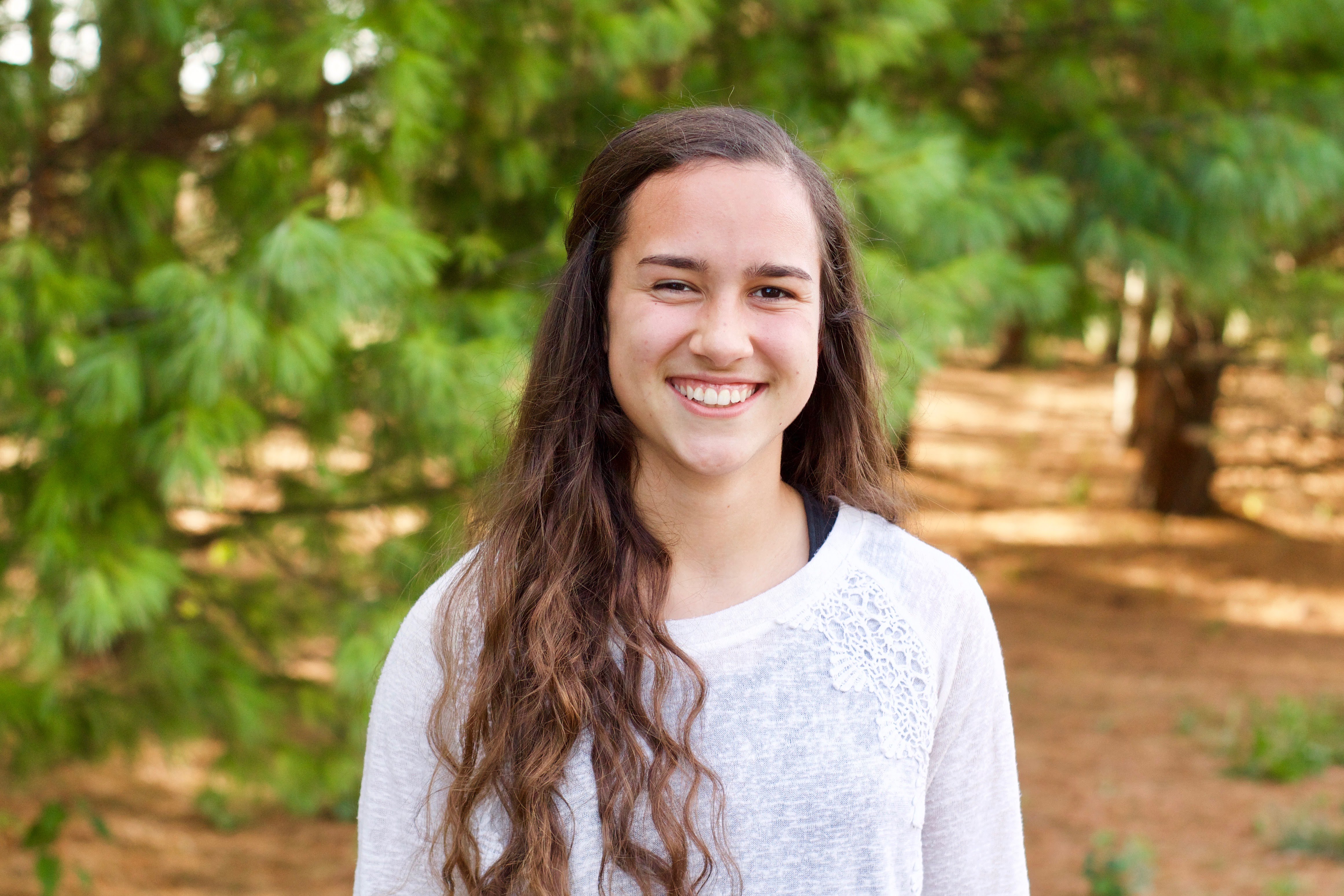 "My time here at RBC has been transformational for me.
I have grown so much through the classes, relationships and many unique opportunities that being at Rosedale offers.
Through my time here God has become so real to me. It's an amazing place to face the challenging questions of faith, and to learn what it means to truly pursue Christ. I've been so challenged by the people around me as well. There is something incredible about being surrounded by other young people pursuing God, and when you pair that with some incredible wise professors and staff it's an amazing thing.
I really don't have words to explain my time at Rosedale. It has been an experience that is absolutely priceless, and the lessons I've learned here will change my life forever. To anyone considering Rosedale, do it! It's so worth it and you will not regret it. This is an incredible opportunity to take some time in your life to focus intensely on God and what it means for you to follow him with everything you are."
After graduating from RBC, Annika spent a year serving on campus as the women's Resident Director. She then transferred to another university to earn a degree in music education.
Zach was working at a factory in Michigan when he first heard about Rosedale—his pastor mentioned it to him, knowing that Zach was absolutely miserable at his job.
Figuring he had nothing to lose, Zach visited Rosedale in the spring and… he didn't love it at first. He remembers that everyone was really friendly and close-knit. A little too close knit. He looks back now and laughs, "I think I was intimidated by the connection and community… I'd never had anything like that before I came here."
But despite his misgivings, Zach decided to enroll ("It seemed better than wasting my life away in a factory.")
After finishing his first year… 
"I'm pretty much in love with the place," he chuckles. 
Zach especially loves that whether he's in class, in chapel, at events, or hanging out with friends, he's constantly learning about God and being challenged to live and love like Christ. 
"It really has grown me closer to Christ and changed the way I interact with people," he explains. "I feel like a completely different person… I've learned to love people better, I feel calmer and more peaceful, and I've learned to trust God with my future."
Zach is currently living in his home town in Michigan where he works in the trades and helps lead his church's youth group.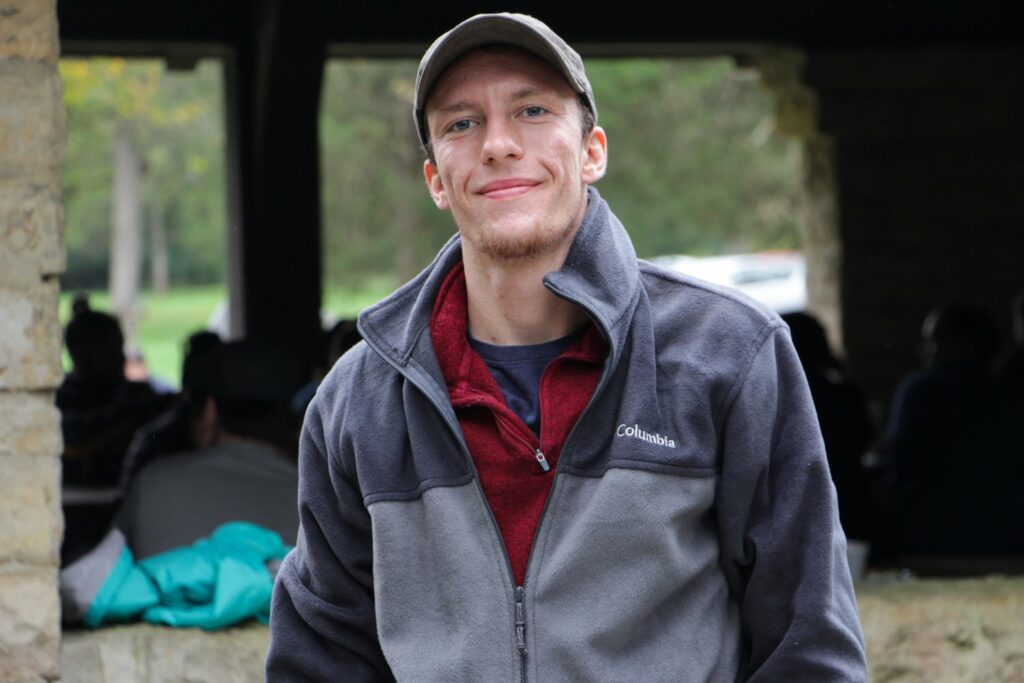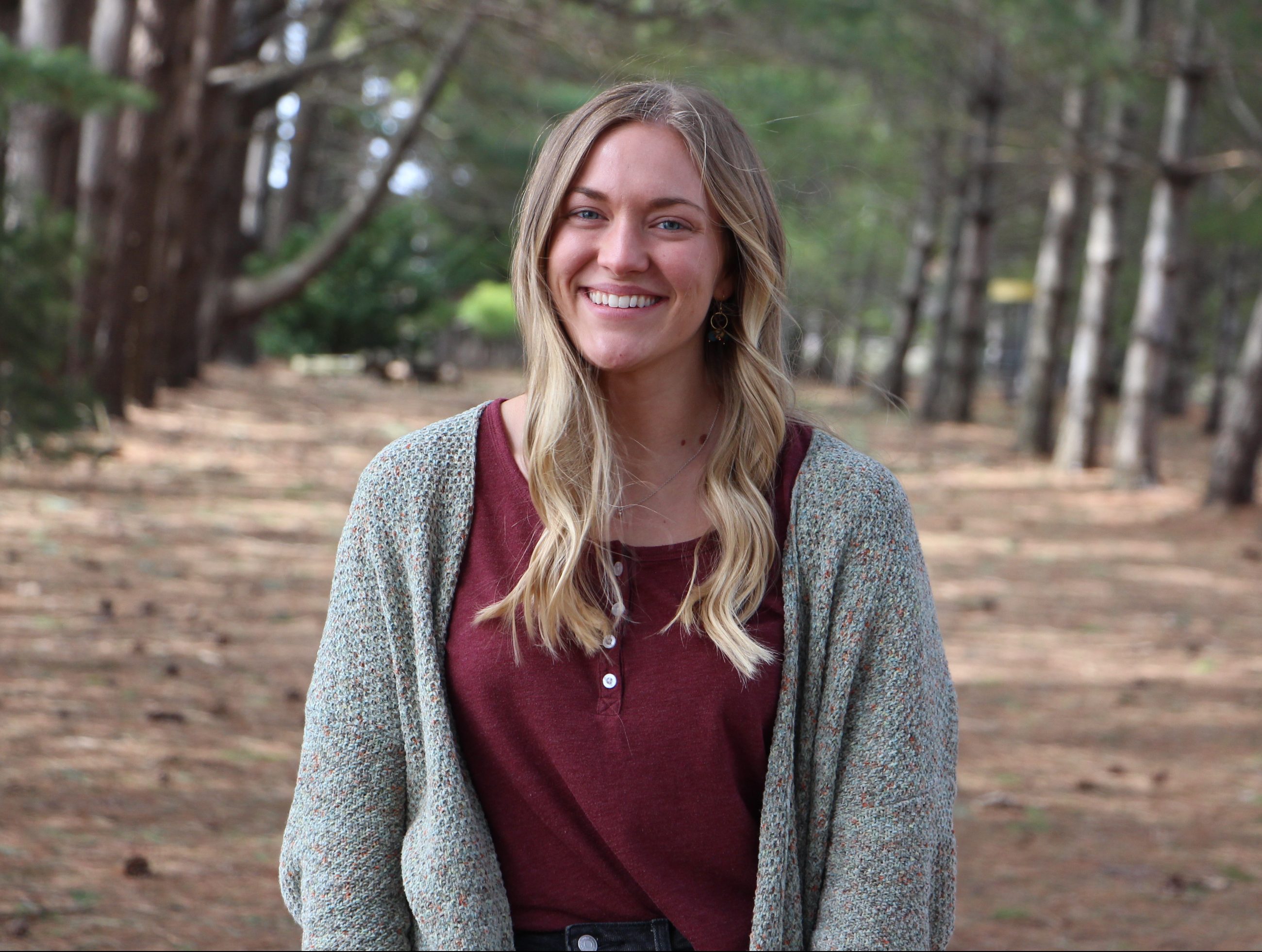 "As I reflect on how I've grown in the past two years at Rosedale, I'd say the biggest change is in my self-confidence. When I arrived on campus, I remember feeling so much self-doubt and hesitation about how I'd be able to connect. Before I knew it, I found myself surrounded by a community of people who cared about me deeply and wanted to nurture my spiritual and personal growth.
Between the security that a loving community provides, learning about my identity in Christ, and acquiring practical skills from classes like Public Speaking, I feel much more confident in my abilities to connect with others. I still feel some level of stage fright if I have to speak in front of a big crowd, but it is nothing compared to the paralyzing anxiety that I used to experience.
I am leaving Rosedale feeling better equipped to pursue further education and to serve the people in the communities that God leads me to in the future."
Abi spent some time after high school doing mission work before joining us at RBC. She was the valedictorian of the class of 2022 and plans to pursue a degree in education.