2270 Rosedale Rd. Irwin, OH 43029
What's Nearby?
Campus is only 30 miles west of the heart of Columbus and surrounded by local towns.
The Explore program provides opportunities for students to serve the city and local community.
Rosedale has 166 acres of land with walking trails through the tree lines and a hill that is perfect for viewing the sunset.
Students visit nearby metro parks including an annual school outing to Hocking Hills Sate Park.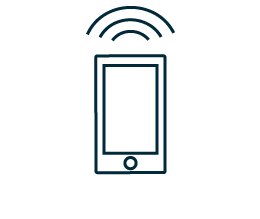 Phone: (740) 857-1311
Fax: (877) 857-1312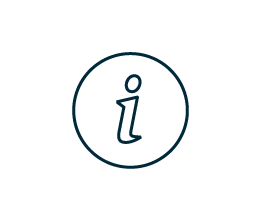 Office Hours:
Monday-Friday
8:00 AM-5:00 PM