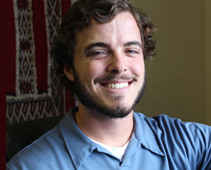 Andrew Sauder oversees the Bridge program for RBC and works with Matt Showalter, of RBC, to coordinate the academic components of the program.
Mim Musser, prayer coordinator for Rosedale Mennonite Missions, serves as a life coach for Bridge participants.
Andrew participates in the weekly discipleship meetings of the Bridge cohort.
You can email Andrew at this address.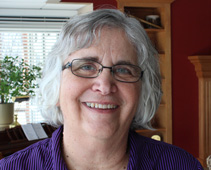 Search Bridge
Can't find what you are looking for? Type your question here.
Contact Us
Rosedale Bible College
2270 Rosedale Road, Irwin, Ohio 43029
740-857-1311 | 877-857-1312 fax