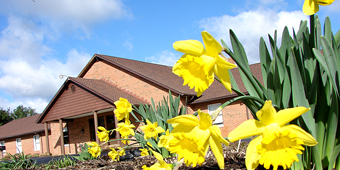 Rosedale Bible College: Bridge interns live on the campus of Rosedale Bible College and commute to their respective ministry locations.
Columbus, OH: Bridge interns live in apartments in Columbus near OSU campus. Separate housing is provided for men and women, but the cohort shares meals and transportation. Courses and internships will be arranged in the Rosedale or Columbus communities.
Search Bridge
Can't find what you are looking for? Type your question here.
Contact Us
Rosedale Bible College
2270 Rosedale Road, Irwin, Ohio 43029
740-857-1311 | 877-857-1312 fax