Art and Music
Salt & Light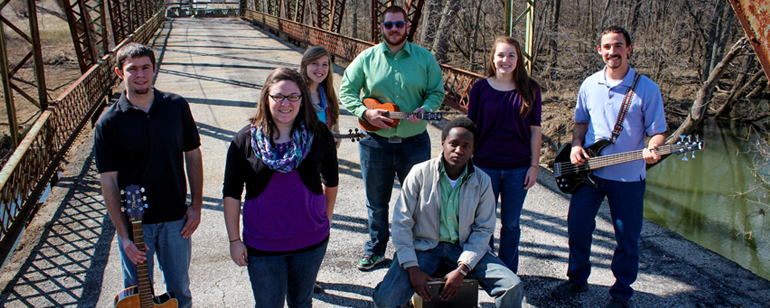 The Salt & Light Co. is a small mixed ensemble formed after auditions during Fall Semester. The company does several weekend tours during the year and an extended tour between sessions or during breaks. Their presentation includes tight vocals blended with acoustic instrumentation, with a focus on folk and world music style. The goal is to inspire worship.
Sounds of Salt & Light
(2010)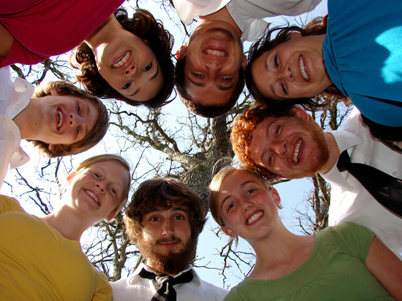 Search Campus Life
Can't find what you are looking for? Type your question here.
Contact Us
Rosedale Bible College
2270 Rosedale Road, Irwin, Ohio 43029
740-857-1311 | 877-857-1312 fax