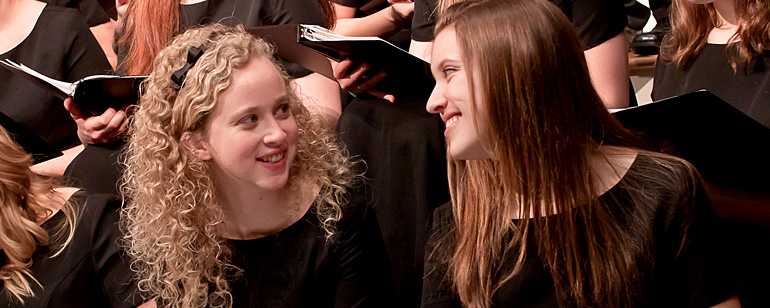 The Rosedale Chorale is a select touring choir that performs music from the renaissance time period to the present. "We always vary the song selections in the program," says Ken Miller, director of the Chorale. "There is so much good music written throughout the last 500 years to choose from. And I believe the audience can be effectively led in worship when we blend artistic discipline with a sincere expression of faith."
The chorale gives programs during weekends and on a 10-day tour in the spring semester.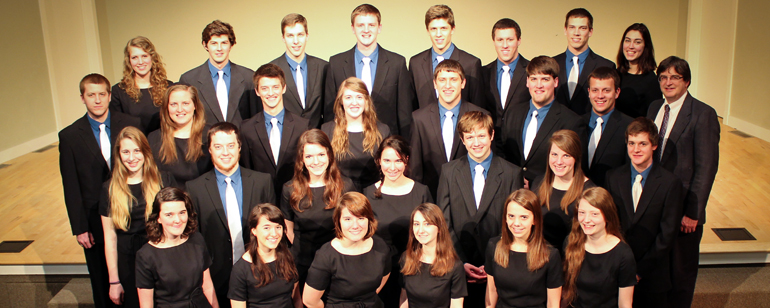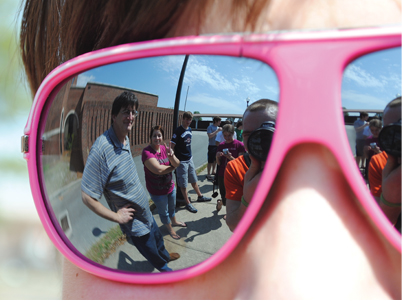 Search Campus Life
Can't find what you are looking for? Type your question here.
Contact Us
Rosedale Bible College
2270 Rosedale Road, Irwin, Ohio 43029
740-857-1311 | 877-857-1312 fax