Music and Ice Cream!
Camp Hymnsing
As part of the activities, we host a hymnsing each week of camp for anyone who would like to attend. The hymnsing occurs on Thursday evening at 8:00, with an ice cream social following.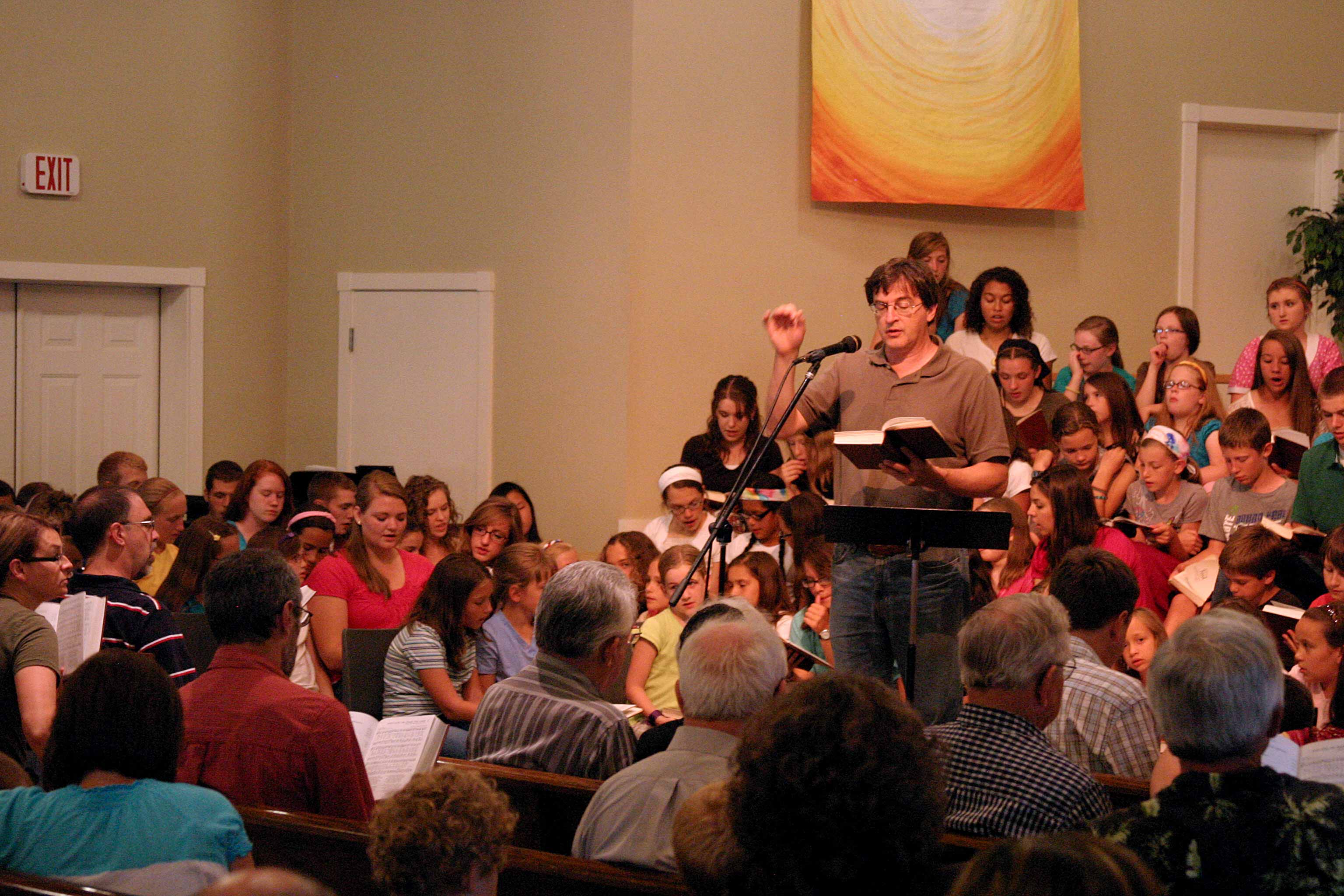 Search Choral Camp
Can't find what you are looking for? Type your question here.
Contact Us
Rosedale Bible College
2270 Rosedale Road, Irwin, Ohio 43029
740-857-1311 | 877-857-1312 fax