To order RBC Chorale or Quartet recordings, click here.
To order any items displayed below, please call 740-857-1311. Prices shown do not include tax or any applicable shipping costs.
Tip: Clicking on the photos below will enlarge or reduce them. Hovering over or clicking color swatch squares will update the color in the image of the associated item.
Frisbees — $8.00 160-200 grams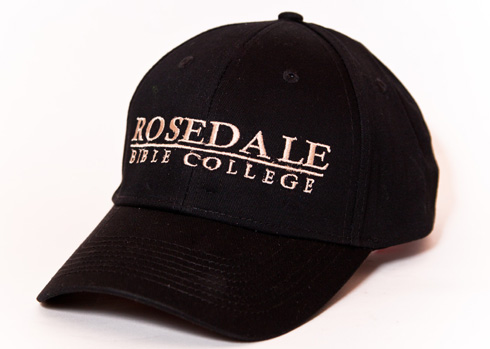 Caps — $12.00 In three colors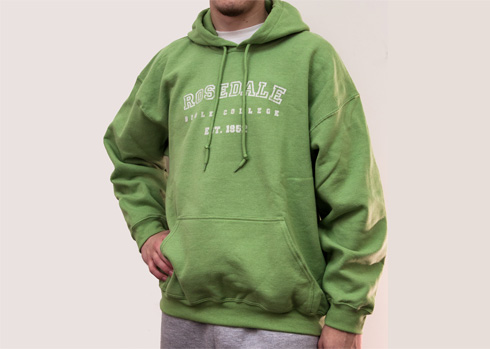 Hooded Sweatshirsts — $25.00 In four colors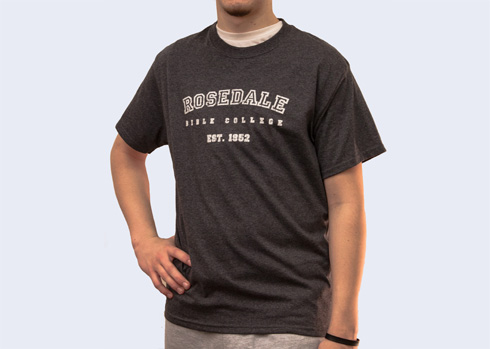 T-Shirts — $12.50 In four colors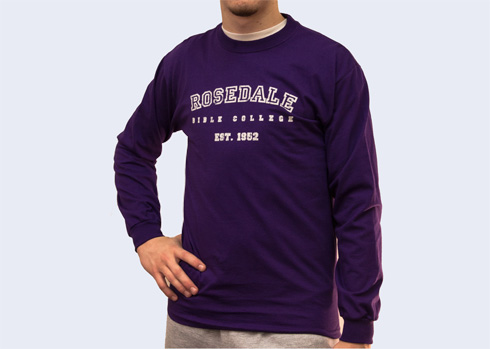 Long-Sleeved T-Shirts — $14.00 In four colors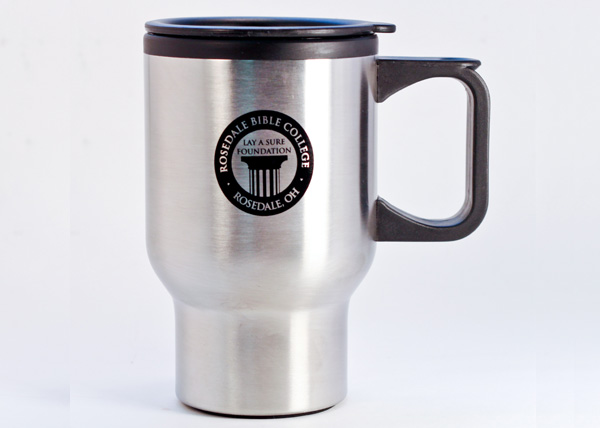 Travel mug — $5.00 16 oz stainless steel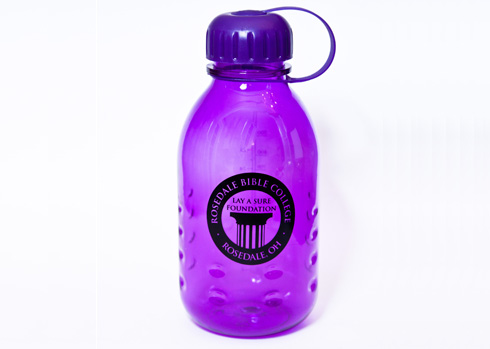 Water Bottles — $4.50 32 oz polycarbonate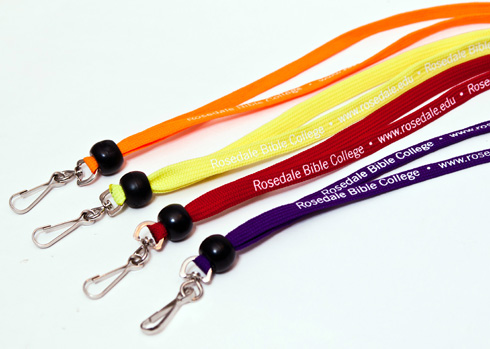 Lanyards — $2.00 .25 in wide with RBC logo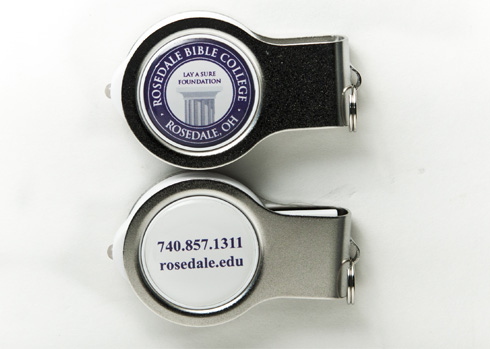 4GB Flash Drives — $10 Metal with LED light
Search Alumni & Friends
Can't find what you are looking for? Type your question here.
Contact Us
Rosedale Bible College
2270 Rosedale Road, Irwin, Ohio 43029
740-857-1311 | 877-857-1312 fax