It's Important!
Cross Cultural Learning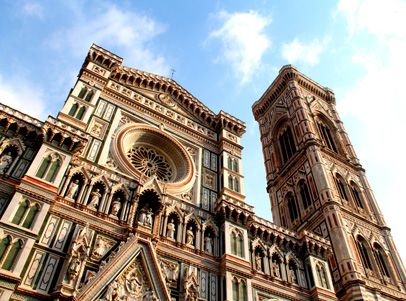 Because RBC is committed to helping our students engage the world they live in through study, service and travel, we offer generous grants to second-year students to encourage them to take part in our cross-cultural study terms. Please see the academic catalog for the details about the grant.
RBC offers at least one cross-cultural experience per year, generally during winter term. Projected tours based on past rotation are (dates are tentative):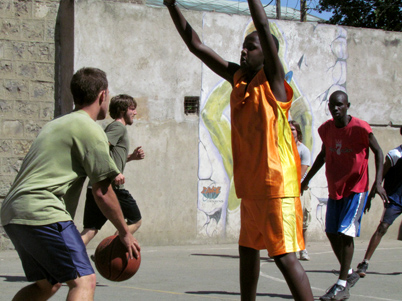 Search Academics
Can't find what you are looking for? Type your question here.
Contact Us
Rosedale Bible College
2270 Rosedale Road, Irwin, Ohio 43029
740-857-1311 | 877-857-1312 fax