2018–2019
Spain Cross-Cultural Term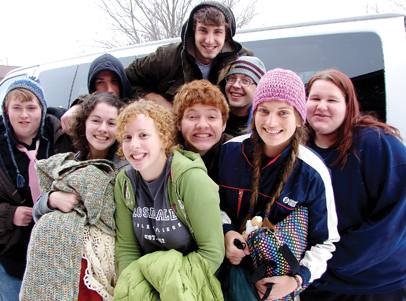 Students spend six weeks in residence in Southern Spain studying conversational Spanish, exploring the historical and cultural heritage of the region and reflecting on the forces shaping post-Christian Europe. They live with families and work with a Spanish church.
"Christ definitely worked in me, and as each day passed by, Spain grew to be more and more a part of my heart. I developed relationships with people, I learned to love new foods, and I looked at history more closely. When my last few days in Spain came, I began thinking about how much had changed since my first days in what was then a strange, new place. I had wanted to go home, to a place that I loved and where I was loved, but had found that place right where I was, all the way across the ocean. Rincón de la Victoria, Spain had become a home, and I didn't want to leave." — Lara Shenk, 2008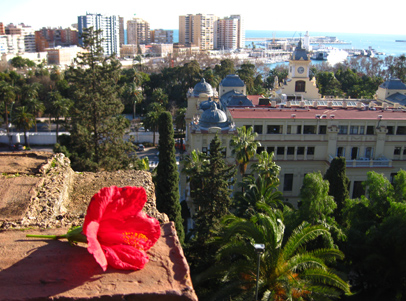 Search Academics
Can't find what you are looking for? Type your question here.
Contact Us
Rosedale Bible College
2270 Rosedale Road, Irwin, Ohio 43029
740-857-1311 | 877-857-1312 fax