Most Recently Offered in 2013–2014
Kenya Cross-Cultural Term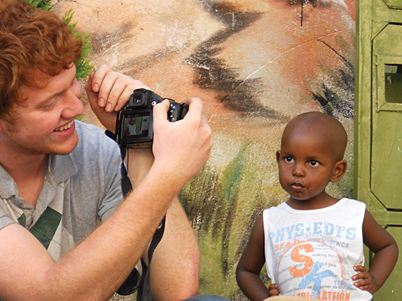 For more than two decades, Rosedale Bible College has assisted with training schools in Kenya organized by Regions Beyond Ministry and Christian Church International. Now our students can spend six weeks in residence in central Kenya, studying missions and the church in Africa. They visit in host homes and travel on weekends to Mennonite churches and significant sites around the country.
From an article on our students' experiences in the Spring 2011 Mirror: [Talking about the multi-cultural flavor of worship in Kenya, student Rebecca Diller said that] there would be several different cultures meeting in one place. "We could be speaking four different languages within the service and we're all talking about the same God, which was just really encouraging, because sometimes when you think of a country on the other side of the world, in your mind you think they're completely different . . . . Our worship styles are way different, but we're focusing on the same thing."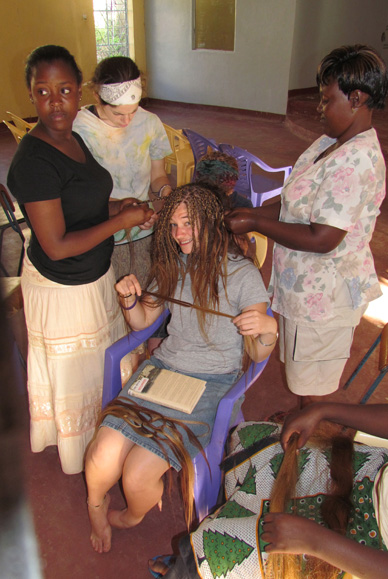 Two courses will be offered at the Center, Introduction to International Development, taught by Abraham Ndungu, who is also the coordinator for the study term, and Introduction to Missions, taught by Philip Mbatia, the principal of the RBM leadership school conducted at the Center at other times during the year..
Approximate costs for this international term of study (including airfare, meals, and lodging) are $2,000 above normal fees for tuition, room and board. RBC sophomores may qualify for a $2000 Cross-Cultural Grant to offset the cost of enrolling in this term.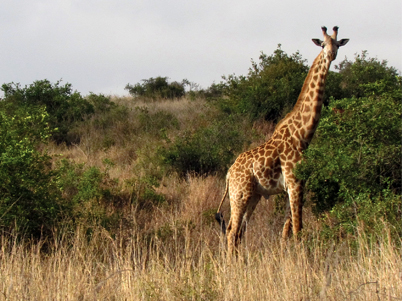 Search Academics
Can't find what you are looking for? Type your question here.
Contact Us
Rosedale Bible College
2270 Rosedale Road, Irwin, Ohio 43029
740-857-1311 | 877-857-1312 fax