2017–2018
Europe Study Term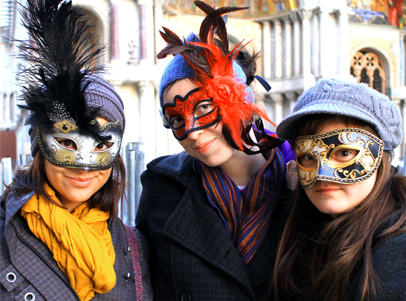 This study term combines RBC's Humanities class and MARR (Mennonites, Anabaptists and the Radical Reformation). Students combine time in class on campus with several weeks in Europe, where they visit the places and see the art they've read about.
From in an article in the June 2012 Beacon ("Living in a bigger world; RBC students go to Europe): Megan Troyer, 19, from Elida, Ohio, had an epiphany while walking the streets of Strasbourg. When she was a child, her family read stories about the reformers and Anabaptists, but always from a child's point of view – the son or daughter of Menno Simons, or an apprentice to a printer, for example.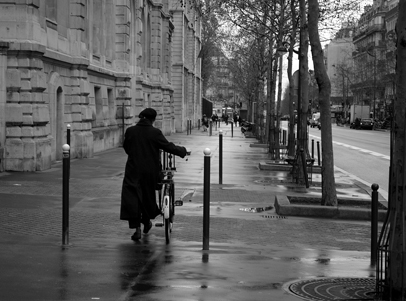 "It was always the adults in the story who had to struggle and defend biblical truth, who broke with the Roman Catholic Church or were excommunicated from it, who faced charges of heresy and threats of burning at the stake, and the realization of those threats," she said. "The children in the stories fear for the parents' lives, but never their own, and I've tended to view the reformation with this perspective."
In Strasbourg, she realized that the people in those stories were only a few years older than she is. "As much as it frightened me to admit it, I was now one of the stories' adults." The men and women in the stories didn't look like her parents anymore; they looked like her.
Search Academics
Can't find what you are looking for? Type your question here.
Contact Us
Rosedale Bible College
2270 Rosedale Road, Irwin, Ohio 43029
740-857-1311 | 877-857-1312 fax