Student & Alumni Profiles
Tamara Duncan Shoemaker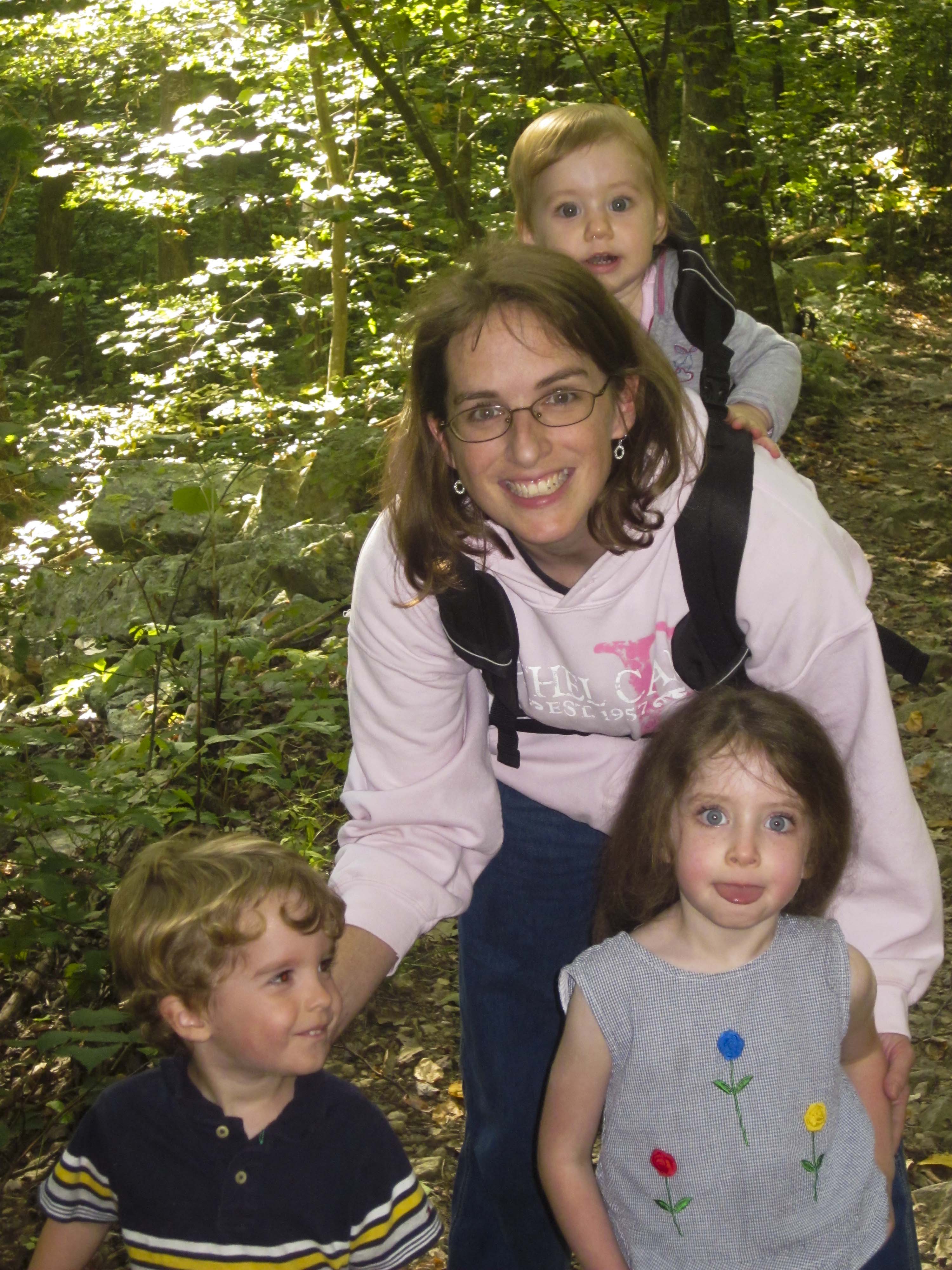 Tamara Duncan Shoemaker (01) is a stay-at-home mom who writes novels in her spare time. If you're interested, go to route11publications.us and click on the link to buy her book Broken Crowns. It's only $2.99! And find out why "A tiny little Bible college in the middle of the cornfields had a profound effect" on her life.
Transfer to another college
I transferred from Rosedale straight to Eastern Mennonite University. It was a tiny bit of culture shock, coming from the cornfields of Rosedale to EMU (not that EMU is that large). They did transfer most of my credits to help satisfy some of my general education requirements. I hardly had to take any Bible classes at EMU because most of them had been already fulfilled by my time at Rosedale. Enough credits transferred that I only had to take three years at EMU (for which my wallet was grateful).
Favorite memories
Perhaps this is sad to say, but my favorite memories had nothing at all to do with my classes and everything to do with the friends I made. I remember:
Dragging myself out of bed every morning at 5 a.m. to cook breakfast for the masses. And one morning, putting a nasty amount of salt in the pancakes by accident. The others "stoned" me with the pancakes afterward. Don't worry, I dished it out pretty well too, hiding behind the counters and targeting vulnerable people.
Studying on the quad, in the warm sun, feeling my arms starting to burn.
Chorale tour! Salt & Light tour! All night volleyball tournament!
Going to London (Ohio) and singing Christmas carols in the street, and it was snowing! Or at least there was snow on the ground...
Graduating class camp-out (sort of a camp-out - we had a rustic cabin).
My most embarrassing moment, to date: singing the Hallelujah Chorus with a group of people at Christmas in the chapel in front of a couple hundred people from the community. That big, several-beat pause at the end before the last "Amen"? I was concentrating so hard on the music, I miscounted the beats and burst out with a loud "Amen" before anyone else. And no, the choir director couldn't cover it over. We had to stop the Hallelujah Chorus (of all songs to stop), back up a few bars, and try again. And the entire chapel completely filled up with laughter; people laughed... and laughed... and laughed...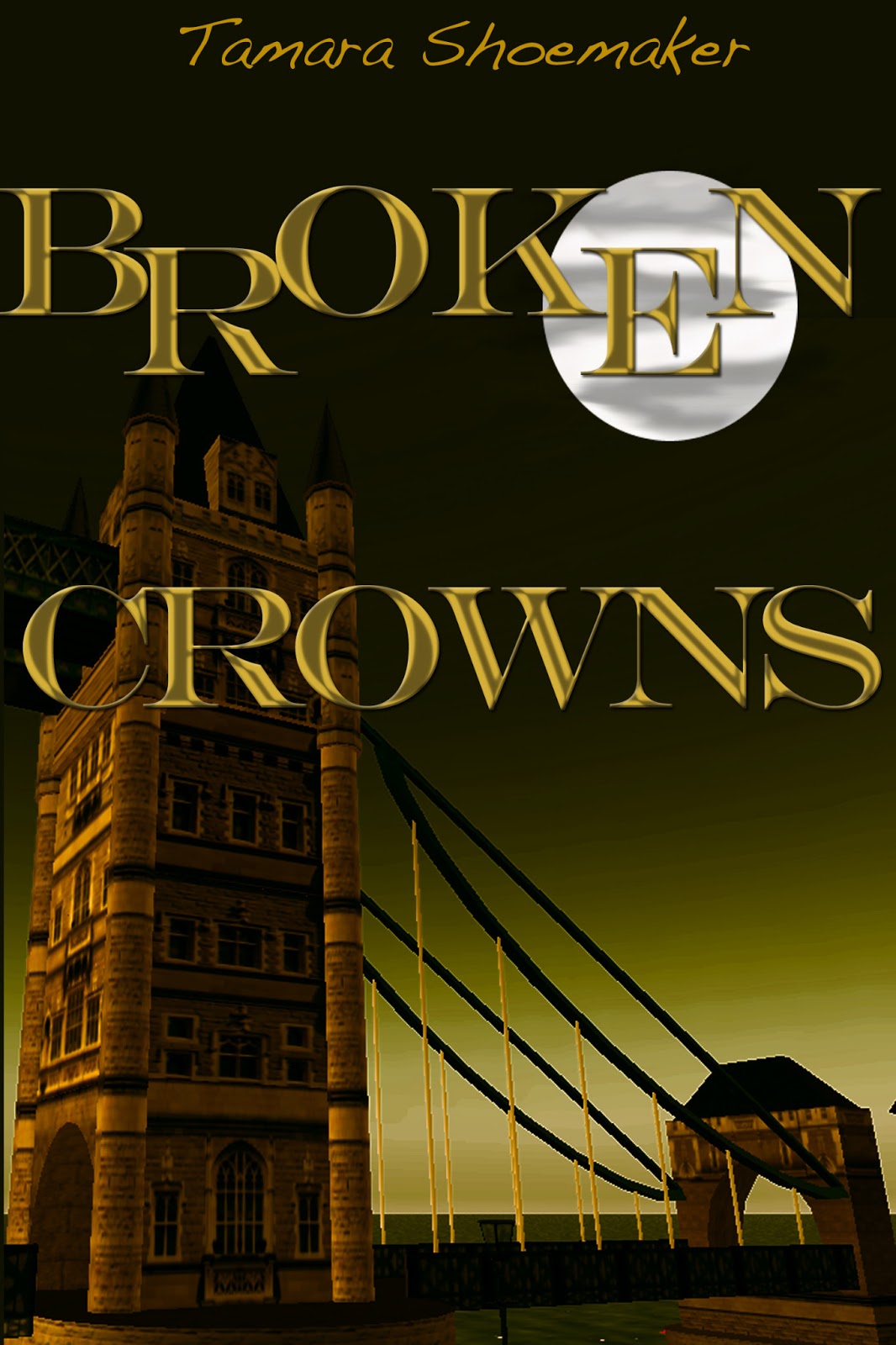 Staying in touch with friends
Before Facebook came along, I didn't keep in touch with very many people. Once Facebook became a "thing," I reacquainted myself with a large number of the people I went to Rosedale with. It's a large part of my day now, keeping in touch with my friends (maybe TOO large a part of my day).
Potential student advice
Bigger is not always better. A tiny little Bible college in the middle of the cornfields had a profound effect on my life. Lifelong friendships were formed, my relationship with God took on a whole new depth, I had more fun times there than at many other points in my life. Don't miss out.
Search About RBC
Can't find what you are looking for? Type your question here.
Contact Us
Rosedale Bible College
2270 Rosedale Road, Irwin, Ohio 43029
740-857-1311 | 877-857-1312 fax