Student & Alumni Profiles
Sonya Chisenhall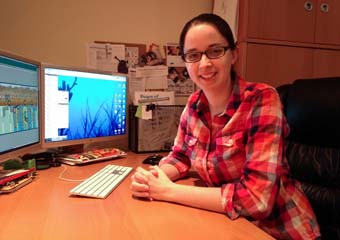 Sonya Chisenhall (00, 02) lives in Delaware and attends Hickory Ridge Community Church in Greenwood. She went to Israel with REACH (short-term missions program of Rosedale Mennonite Missions) from 2000-2001. Find out how attending RBC gave her "the backbone to face the world."
Tell us what you're up to now.
I am a senior graphic designer for a print design company. I also serve as missions director for my church.
Describe your path since RBC. How did RBC fit into that path?
I knew prior to my second year at RBC that God wanted me to study graphic design. I was unsure of where I was going to study. [The] current librarian of that time . . . encouraged me to return to Delaware to attend community college since it made financial sense. Inadvertently, RBC helped to guide me back to Delaware for not only college but my career and mission field. I returned to my home in Greenwood, Delaware, and attended community college to acquire an associate degree in advertising design.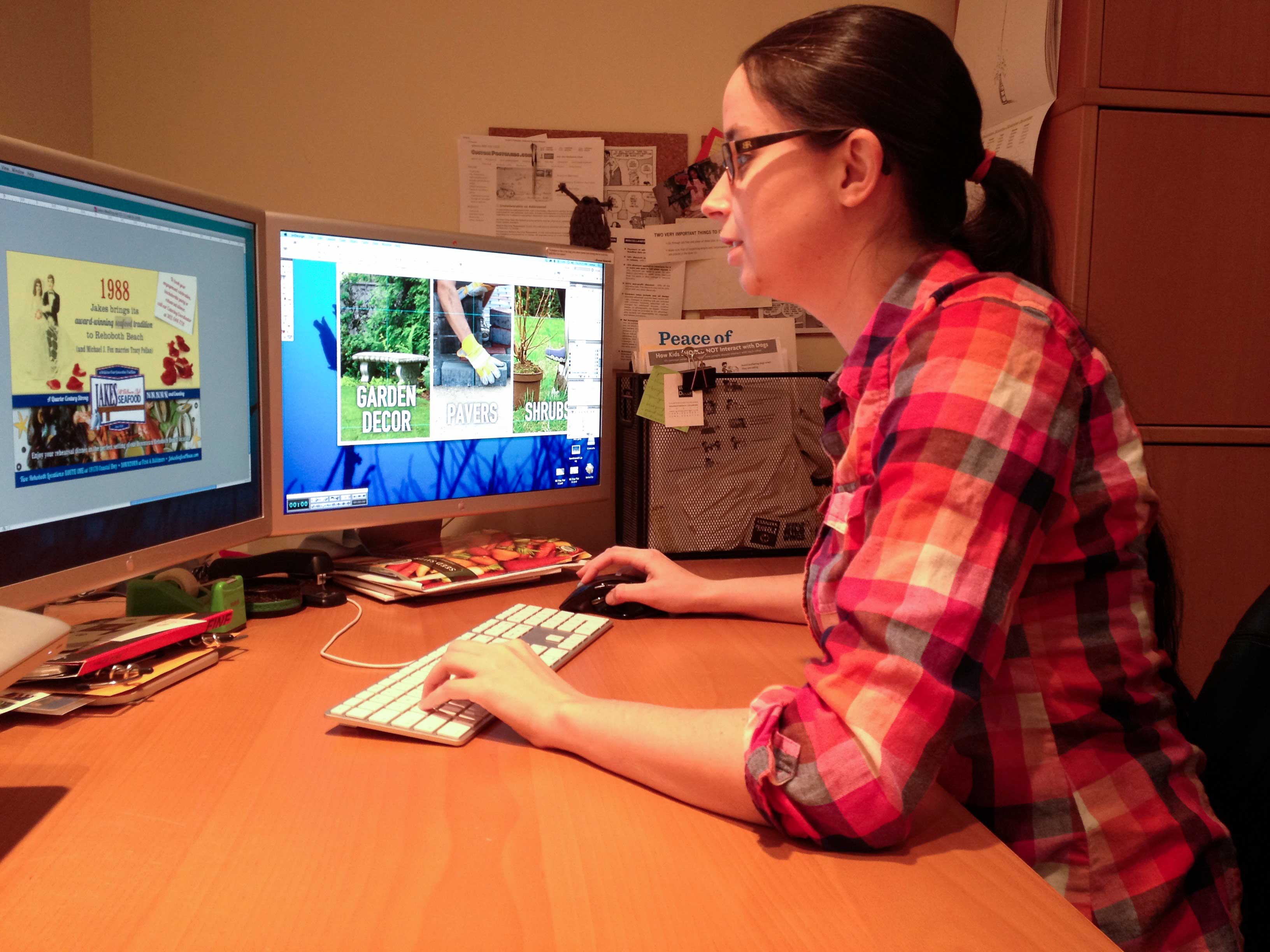 How did RBC teachers keep the classes engaging and relevant?
RBC teachers truly care to hear the thoughts of their students, and that is reflected in the time they take in and outside of the classroom to dialogue with students. I most enjoyed classes such as Jewish Life and Culture, World Religions, Life of Christ and Gospel of John. I specifically remember visiting a synagogue for Jewish Life and Culture which helped to give a physical example of what I was studying.
During my World Religions class I was assigned, along with a partner, to interview a participant of a local religion or cult. It was definitely stretching, but it was an experience that gave validity to the material I was studying. Plus, I had the added benefit of getting to know my partner better, therefore birthing a friendship that is still going 12 years later.
What did you find at RBC that helped you grow spiritually?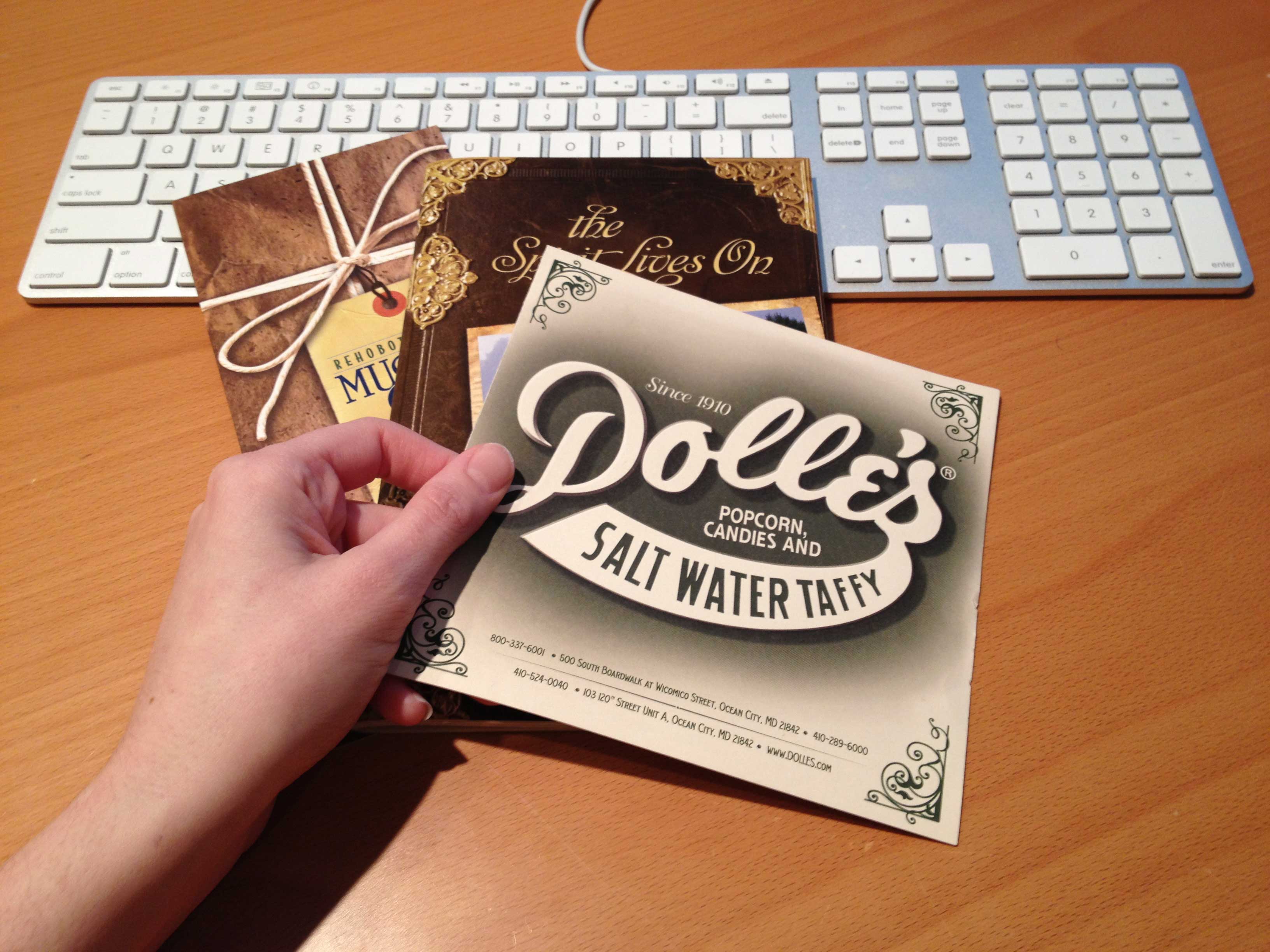 RBC awakened in me that deeper need in each of us to have a real, personal relationship with Jesus. That was reflected in worship, study, small groups and the general atmosphere on campus. RBC taught me that there is more to this Christian life than just saying "I believe in Jesus"; it taught me that I must be active in what I believe as opposed to passive. Right along with that, RBC taught me to study the scriptures and really seek and understand what I believe and why, something that lingers with me even today. Overall RBC solidified my spiritual foundation, and I constantly look back to that time as enabling me to have the backbone to face the world.
If you could tell potential students one thing about RBC, what would it be?
God leads us to places we never expect to go. Sometimes it's to a different country, sometimes it's back to the hometown you thought you'd left for good, and sometimes it's to a Bible college in the middle of a cornfield. If that course leads you to RBC, set aside your preconceived ideas and open your heart to the change God has in store for you.
Search About RBC
Can't find what you are looking for? Type your question here.
Contact Us
Rosedale Bible College
2270 Rosedale Road, Irwin, Ohio 43029
740-857-1311 | 877-857-1312 fax