Student & Alumni Profiles
Jonathan Sauder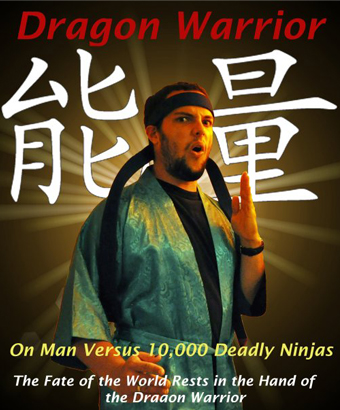 RBC alum Jonathan Sauder took a break from his demanding Ninja Warrior schedule to answer a few questions for us.
Jonathan, what are you doing now?
I am currently a Field Service Representative for a company called Laserline. Basically, I repair printers. I am hoping, however, to continue schooling as soon as it is financially viable.
Tell us about how RBC worked for you educationally.
After RBC, I transferred to Wheaton College for two years where I earned a four-year degree in sociology. RBC fit into the path by giving me two years to focus on biblical studies. It allowed me to finish a four-year degree in four years of college, while still being able to put studying the Bible first.
How did transferring your credits go?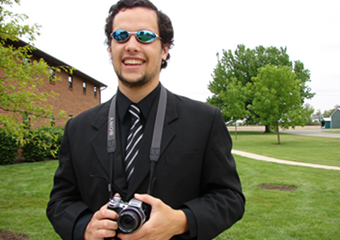 The transfer process itself was seamless. Wheaton College took all my RBC credits. RBC definitely prepared me academically for my transfer. I was able to graduate cum laude from Wheaton, while still maintaining a social life and working ten hours a week.
What was your favorite class and why?
It would be impossible to really pin down one favorite class, but some of my favorites included Christian Ethics, Human Development, Genesis, and Spiritual Formation. While each of those classes had a different professor, the professors are still what made them special.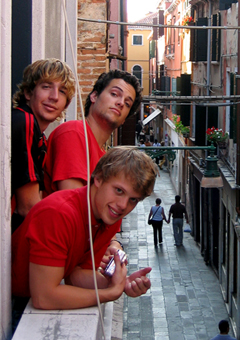 What did you find at RBC that helped you grow spiritually?
I found a community of like-minded people who were seeking to grow the same way I was. I found leadership that cared about the development of the students. I found academics that incorporated faith, even when the class subject was not intrinsically faith-based.
What's a highlight from your time at Rosedale?
The trip to Europe is a great memory. We visited a bunch of great places, and it was an awesome combination of fun and learning.
What did you do with your free time at RBC?
I did work for both the yearbook and the student newspaper. I participated in intramural ultimate Frisbee and volleyball every time they were offered. I was also involved with the Philosophy Guild.
Search About RBC
Can't find what you are looking for? Type your question here.
Contact Us
Rosedale Bible College
2270 Rosedale Road, Irwin, Ohio 43029
740-857-1311 | 877-857-1312 fax