Student & Alumni Profiles
Janine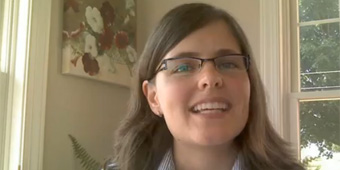 Janine attended RBC in 2003 and 2005 and now teaches English as a second language at Temple University. She has attended 5 universities and colleges. Find out why she appreciates her time at RBC the most.
What role has RBC played in your education?
What do you remember about classes at RBC?
What are some of your best memories from outside of the classroom?
Search About RBC
Can't find what you are looking for? Type your question here.
Contact Us
Rosedale Bible College
2270 Rosedale Road, Irwin, Ohio 43029
740-857-1311 | 877-857-1312 fax