Student & Alumni Profiles
Darin Beachy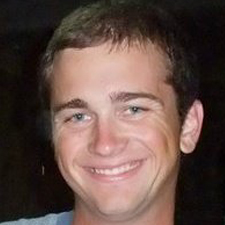 Darin Beachy (08) graduated from Millersville University with a degree in social studies education in December, 2012, and hopes to find a teaching job for next fall. This spring he'll be on the road, recruiting for RBC. Read his profile to find out why he's enthusiastic about doing that!
What's life been like since you left RBC?
My path since RBC has involved working long hours during the summer and attending college full-time in the fall and spring. I spent two years at a local community college before finishing up at a local university.
My time at RBC was a valuable foundation and preparation for entering the secular academic world. I have been able various times to apply the things I learned in classes and in relationships.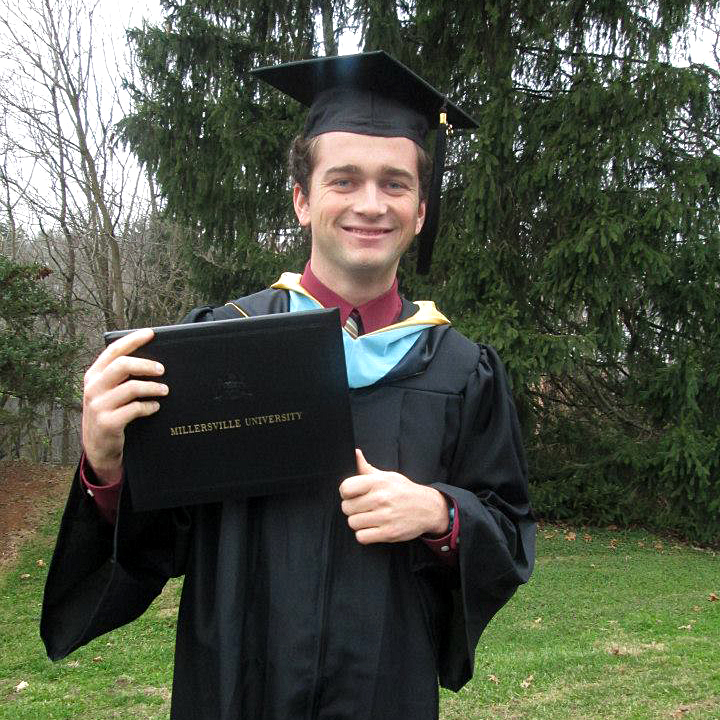 How did transferring to another school go?
My transfer experience was quite smooth. I knew the college I was entering would not take Rosedale credits so there was no surprise there. My time at Rosedale prepared me quite well for the academic rigor and classroom environment of other schools.
Did you have a favorite class?
My favorite class at RBC was Christian Apologetics. It provided a very solid intellectual and spiritual defense of the faith which helped me solidify my faith for myself and prepared me to communicate intelligently with others.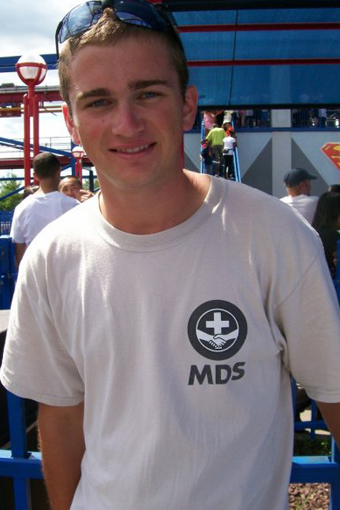 How did RBC affect your spiritual life?
RBC helped me grow spiritually through a variety of ways. Chapel services, prayer groups, and personal relationships most notably come to mind.
Favorite memories?
My favorite memory of my time at RBC was either drama tour or Chorale tour. Over a week on the road with a bunch of terrific people doing things I love is a great experience.
Extra-curricular activities?
I was involved in the Drama Team, Chorale, and The Camel (a student newspaper).
Search About RBC
Can't find what you are looking for? Type your question here.
Contact Us
Rosedale Bible College
2270 Rosedale Road, Irwin, Ohio 43029
740-857-1311 | 877-857-1312 fax