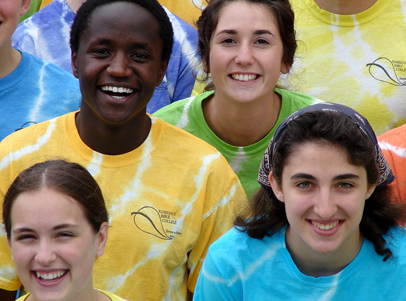 Rosedale Bible College is an evangelical junior Bible college in the Anabaptist/Mennonite tradition that equips students to grow spiritually and academically and to serve effectively in the church and society.
The college has designed its curriculum and supporting programs around goals in four basic arenas:
Devotionally - Rosedale Bible College serves to foster communion with God, obedience to Jesus Christ as Lord, and life in the Spirit.


Doctrinally - Rosedale Bible College advocates, from within the world Anabaptist fellowship, a conservative and evangelical perspective with a high view of Scripture and the continuing activity of the Holy Spirit.


Academically - Rosedale Bible College offers programs centered on the Bible as the Word of God, with a commitment to excellence and integrity of scholarship.


Vocationally - Rosedale Bible College seeks to build the Kingdom of God through preparing servant leaders in missions, pastoral and worship ministry, family life, and community.
Average enrollment is approximately eighty students per term. The student body includes high school graduates, pastors, missionaries, and individuals from a variety of vocations and professions. Students come from over half the states, several Canadian provinces, and a few foreign countries.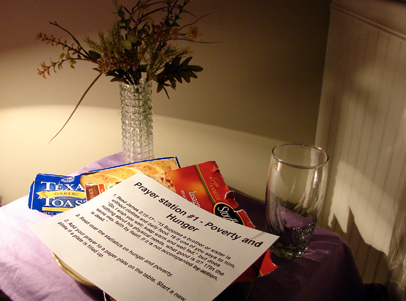 Rosedale Bible College operates under the auspices of the Conservative Mennonite Conference and serves a constituency of predominantly Mennonite churches primarily in the eastern and central United States. There are approximately 6,600 alumni. Rosedale Bible College is accredited through the Association for Biblical Higher Education.
Search About RBC
Can't find what you are looking for? Type your question here.
Contact Us
Rosedale Bible College
2270 Rosedale Road, Irwin, Ohio 43029
740-857-1311 | 877-857-1312 fax