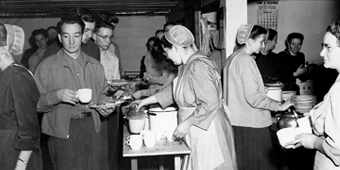 Begun in 1952 as a six-week Bible school in Berlin, Ohio, Rosedale Bible College has developed an accredited two-year degree program which includes a core curriculum of Bible, theology, leadership and missions courses.
From simple beginnings in the Pleasant View Mennonite Church with students lodged in area homes, the school has grown to a 26-acre campus which includes men's and women's dormitories, a classroom building, gymnasium, cafeteria, staff and married student apartments, and library-chapel-office complex. The chapel has a seating capacity of 500 and is used to host community events as well as school programs.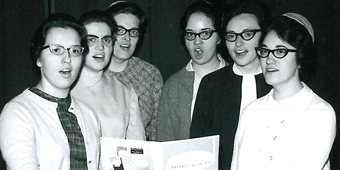 More recently, the acquisition of 140 acres adjoining the developed campus has led to the preparation of a master campus plan to provide a growth path to a college of 400 students.
Rosedale Bible College has played a formative role in the lives of thousands of students, giving many a firmer intellectual basis for faith as well as more passion for Christ and the church. Hundreds of congregational and missionary leaders have been significantly nurtured through their experiences with the institution, whether at the Bible school in Berlin, Rosedale Bible Institute, or Rosedale Bible College.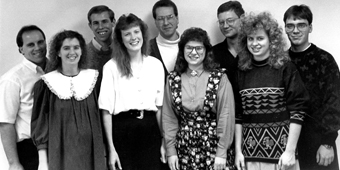 God is still changing lives through biblical teaching in the dynamic context of the RBC campus community. To learn more about current opportunities, contact admissions.
Search About RBC
Can't find what you are looking for? Type your question here.
Contact Us
Rosedale Bible College
2270 Rosedale Road, Irwin, Ohio 43029
740-857-1311 | 877-857-1312 fax