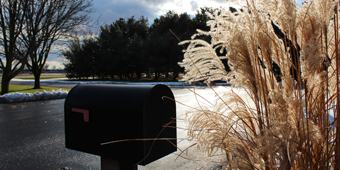 Thanks for your interest in our college. We'll do our best to answer your questions by whatever means you choose to connect with us.
Electronic Contacts:
Telephone:


(740) 857-1311
FAX:


(877) 857-1312
Mailing Address:
Rosedale Bible College
2270 Rosedale Road
Irwin, OH 43029


Search About RBC
Can't find what you are looking for? Type your question here.
Contact Us
Rosedale Bible College
2270 Rosedale Road, Irwin, Ohio 43029
740-857-1311 | 877-857-1312 fax